4-Point Inspection in Miami
The Four Point Insurance Inspection also known as 4-Point Inspection is created after Hurricane Andrew struck Florida in 1992. It is performed on behalf of the insurance companies and, typically, as a requirement for the insurer offering protection to the new homeowner. After last year's barrage of hurricanes in Florida, the Four Point Insurance Inspection has taken on added importance. As insurance companies are beginning to see the benefit of the inspection, the program is spreading to other areas of the country. The advantage to the insurance company is, of course, reduced loss risk on homeowners insurance policies. It is an area of business that has, for many years, been a money loser for insurance companies.
In 2002, the Florida Legislature passed a law that combined the Florida Residential Property and Casualty Joint Underwriting Association (FRPCJUA) and the Florida Windstorm Underwriting Association (FWUA). It resulted in the creation of Citizens Property Insurance Corporation (Citizens), which effectively provides insurance to, and serves the needs of, homeowners in high-risk areas and others who cannot find coverage in the open, private insurance market.  By law Citizens insurance must be the most expensive insurance policy on the market. It is funded by premiums paid by the insured and from other insurance companies paying into the program to reduce their overall losses.
Citizens started the four point insurance inspections, they have quickly spread to most, if not all of the insurance companies that provide coverage in Florida.  Several insurance agencies in the Alachua county area have been recommending the 4 point inspection for some time now.
The 4-Point Inspection in Miami is consists of a visual survey of the following four primary components:
Roof
Electrical
HVAC (Heat, Ventilation & Air Conditioning)
Plumbing
The insurance companies are expecting the condition of the components listed above to be working as intended within the manufacturer's specifications. The insurance companies are looking for the four systems to be in generally good working condition and fulfilling their intended function. If the home is an older home, the insurance companies want to see that the systems are up to date.
The criteria used to judge the components include:
Current Operating Conditions
Deficiencies, Repairs and or Safety/Fire Concerns
Expected Life Service
Why do I need a four point inspection?
Insurance companies have become increasingly reluctant to issue Homeowner Insurance Policies on older homes (usually 30 years old or more). Their common concern is that there may be conditions in an older home that could become a liability to them. For instance; a home with a roof nearing the end of its reliable service life may fail while under the policy and the homeowner may seek reimbursement from their insurance company for damages to the home or its contents. Similar concerns extend to the condition of the HVAC, electrical and plumbing systems in an older home. If these elements are in poor condition, in need of being updated or replaced or were improperly installed, they may fail and cause a fire or water damage to a home.
Call (305) 851-2909 Today or Click To Schedule Online a 4-Point Inspection Miami 24/7 Right From Our Website.
If 4-Point Insurance Inspection is performed and benefits the insurance companies, wind mitigation inspection is beneficial to home owners.
Atlantic Building Inspections Miami Great Five Star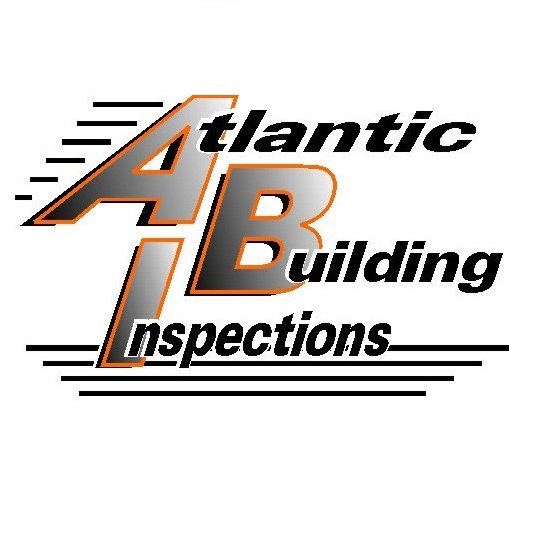 Your Premier Miami Home Inspection Company | Let this experienced home inspector help keep you from buying The Money Pit. We'll alert you to any and all health or safety issues and maintenance needs of the home you're looking to buy.
Atlantic Building Inspections will be your home buying or selling advocate! We are committed to providing you with outstanding service. We're highly experienced and extremely thorough. If you're looking to buy or sell in the Miami area, we can help!
Owned and operated by home inspector and mold inspection specialist, Carlos Gonzalez. Carlos prides himself in being committed to following high standards and providing professional service to all of our customers.
Call (786) 477-5975 Today or Schedule Online 24/7 Right From Our Website.
We Want To Help Give You Confidence In Moving Forward On Your Home Buying Decisions!