Home Inspectors Miami Checklist
Use this guide to go over your own home.
Home inspections usually differ throughout states, cities, and countries. For example, ones in California may be different in scope when compared to the ones in New York City. Inspections in the US could differ from the ones in the UK. However, all are expected to divulge and submit guides about certain areas of the home.
Home buyers, particularly the first timers, might not have the knowledge to completely understand the reports. Many buyers have a tough time figuring out exactly what defects need to be dealt with as serious. If you are wondering whether your home inspector has checked the basics, use this home inspection checklist needs to help you determine if the crucial elements of the home has actually been checked.
Structural elements
A report should be provided about the existing condition of the walls, the floors, ceilings, roofing system, as well as the foundation of your house. These elements are necessary in seeing to it the total structure of the house is ensured.
Exterior assessment
If the interior of our home is taken care of with top priority, we must not neglect the outside of the home. Check if the report covers wall covering, grading, driveways, pathways, landscaping, windows, fascia, fences, drainage, elevation, trim, exterior receptacles, and lights.
Plumbing
The report must detail the condition of pipeline materials used in waste, drain, portable, and vent pipelines. It may not always consist of an extensive sewer inspection, but it must cover areas like showers, faucets, toilets, sinks, and traps.
Roofing system and attic
The report may not include roof accreditation or a roofing condition warranty. However it should cover ventilation, framing, roof construction type, gutters, and flashing.
Electrical
Check if the inspector reported on primary panel, electrical wiring, breaker, receptacles, ceiling fans, exhaust fans, lighting fixture, and grounding.
Home appliances
You may believe inspection of home appliances aren't covered, but reliable home inspectors like us at Atlantic Building Inspections include them in our service. Basically, we tell you about the condition and possible threats involving ovens and ranges, dishwashers, integrated microwaves, as well as smoke detectors.
Garage
The inspector should determine issues in the garage, especially its ceiling, walls, entry, garage door, lights, openers, firewall program, roofing, windows, and exterior.
Conclusion
You must remember that home inspection reports are not required to explain the general condition of every single house element. They can leave out if the areas are in excellent shape but every house has good points. It is required, however, to explain if an item requires maintenance or is defective.
It might likewise be a smart move to employ service providers on your own if there is a recommendation for repair work or maintenance. Home inspectors may know contractors if you ask, but to assist in your comfort, it may be better if you take responsibility. Then the lines aren't crossed between an inspector and repairman.
A home inspector is an expert who must provide info about the condition of the many locations of the house. It is very important that you hire his services routinely, especially if you wish to make sure of the security and resilience of your home for the long term. It is a required process prior to selling or getting any home, particularly old ones.
Atlantic Building Inspections Miami Great Five Star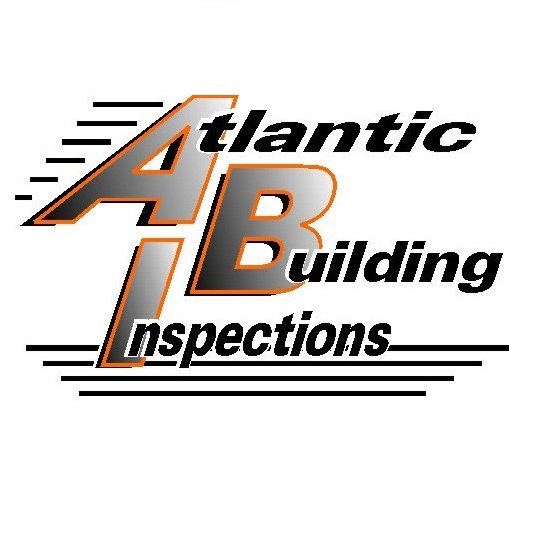 Your Premier Miami Home Inspection Company | Let this experienced home inspector help keep you from buying The Money Pit. We'll alert you to any and all health or safety issues and maintenance needs of the home you're looking to buy.
Atlantic Building Inspections will be your home buying or selling advocate! We are committed to providing you with outstanding service. We're highly experienced and extremely thorough. If you're looking to buy or sell in the Miami area, we can help!
Owned and operated by home inspector and mold inspection specialist, Carlos Gonzalez. Carlos prides himself in being committed to following high standards and providing professional service to all of our customers .
Call (786) 477-5975 Today or Click To Schedule Online 24/7 Right From Our Website.
We Want To Help Give You Confidence In Moving Forward On Your Home Buying Decisions!