Home Inspectors Miami Florida Services
Buying a home or building is the biggest investment most people will ever make.
Finding the right residential home inspector is critical to the home buying and selling process. Home Inspection requires attention to detail and dedication, to provide a quality report. At Atlantic Building Inspections, we strive to provide our clients with "Peace Of Mind" when buying or selling their Florida home in the Miami area. You should NEVER buy a home without having a Home Inspection.
Miami is a city located on the Atlantic coast in southeastern Florida and the seat of Miami-Dade County. The 44th-most populated city proper in the United States, with a population of 430,332, it is the principal, central, and most populous city of the Miami metropolitan area, and the second most populous metropolis in the Southeastern United States after Washington, D.C.According to the U.S. Census Bureau, Miami's metro area is the eighth-most populous and fourth-largest urban area in the United States, with a population of around 5.5 million.
Request An Inspection ~ You will receive prompt quality service with The Atlantic Building Inspections. We provide an in-depth inspection of the Miami property that you are looking to buy or sell. Whether you're relocating from another city or moving just a few blocks, The Atlantic Building Inspections is just a phone call away at (786) 477-5975.
The Atlantic Building Inspections provides the following services:
Residential Home Inspections (Pre-Purchase/Pre-Listing):
Chinese Drywall Visual Assessment
Four Point Insurance Inspections
Atlantic Building Inspections Miami Great Five Star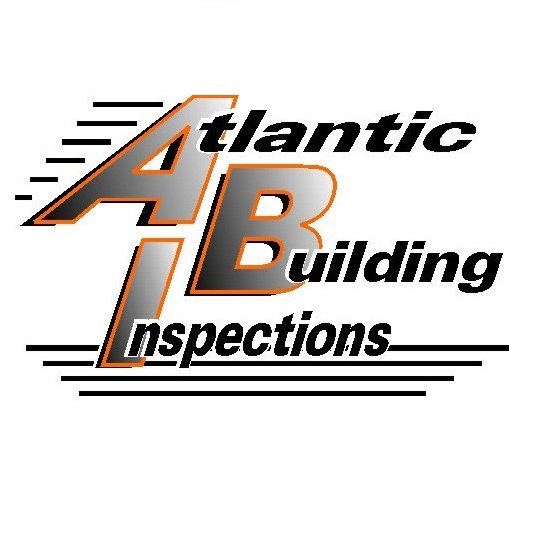 Your Premier Miami Home Inspection Company | Let this experienced home inspector help keep you from buying The Money Pit. We'll alert you to any and all health or safety issues and maintenance needs of the home you're looking to buy.
Atlantic Building Inspections will be your home buying or selling advocate! We are committed to providing you with outstanding service. We're highly experienced and extremely thorough. If you're looking to buy or sell in the Miami area, we can help!
Owned and operated by home inspector and mold inspection specialist, Carlos Gonzalez. Carlos prides himself in being committed to following high standards and providing professional service to all of our customers.
Call (786) 477-5975 Today or Schedule Online 24/7 Right From Our Website.
We Want To Help Give You Confidence In Moving Forward On Your Home Buying Decisions!