Miami Home Inspectors Is Now
Teaching Amazing classes regarding all aspects of the inspection process. Atlantic Building Inspections and the Miami Home Inspectors team have recently joined the Miami Association of Realtors and  will teach all attendees how to navigate the inspection process, close more deals and NEVER EVER let the INSPECTION PREVENT YOUR CLOSING.  Our goal is to provide South Florida Agents the necessary information to gain "SMOOTH SAILING" through all types of property inspections.  Here are some class examples:

1) Happy Home Inspecting
Home or Condo Inspection Preventing you from Getting to the Closing Table?  What you NEED to know about "stupid" home inspectors.  How to navigate inspection findings and results.  Did you know that many items found during a home inspection are subject to an insurance claim, which would eliminate the need for seller or buyer to come out of pocket for repairs.  Let us teach you all about "Happy Home Inspecting".  This course provides you, the agent, the necessary tools to navigate the inspection process from setting the proper expectations for buyers/seller to mitigating potentially devastating inspection findings.  Everything that you need to know about preventing the inspector/inspection process from KILLING YOUR DEAL will be discussed.  Come learn from a veteran Home Inspector in South Florida.  Join us and learn how to STOP the inspection from assassinating your contract!!!
2) Navigating the Insurance Inspection World
Let's face it, there are so many Realtors out there today.  What sets you apart from the others? KNOWLEDGE I SAY!!  The knowledge you gain vs the lack thereof will set you apart.  This course is designed to provide, you the agent, the pertinent information regarding Insurance Inspections in South Florida?  Why do I need to know all of this?  Glad you asked, we will NOTgo into every single detail, rather we will focus on what you need to know to navigate the insurance inspection nightmares.  Worked hard with your buyer for 6 months only to have the deal fall apart because your buyer cannot obtain homeowner's insurance? This is a NIGHTMARE.  Do not let it happen to you.  Come join us and learn how to navigate the process.  What is a 4-point inspection, why do we need one, who needs one, what happens if the inspection fails and more…  Additionally, we will cover the Windstorm Inspection and how a buyer can obtain substantial reductions in their homeowner's insurance policy.  How can you set yourself apart and guide your buyer towards a home that will save him/her thousands on homeowner's insurance? You can be the HERO!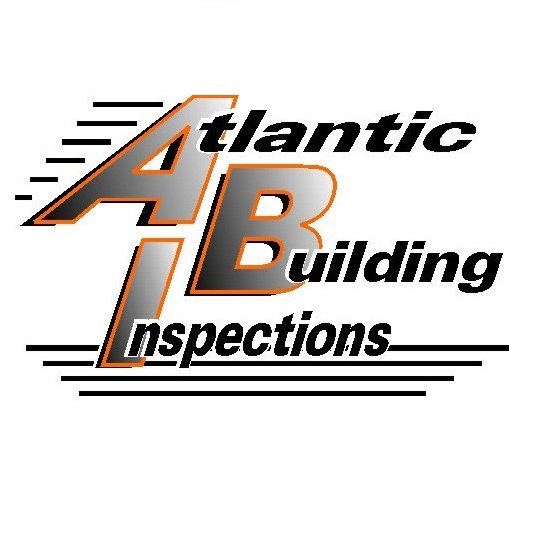 Your Premier Miami Home Inspection Company | Let this experienced home inspector help keep you from buying The Money Pit. We'll alert you to any and all health or safety issues and maintenance needs of the home you're looking to buy.
Atlantic Building Inspections will be your home buying or selling advocate! We are committed to providing you with outstanding service. We're highly experienced and extremely thorough. If you're looking to buy or sell in the Miami area, we can help!
Owned and operated by home inspector and mold inspection specialist, Carlos Gonzalez. Carlos prides himself in being committed to following high standards and providing professional service to all of our customers .
Call (786) 477-5975 Today or Click To Schedule Online 24/7 Right From Our Website.
We Want To Help Give You Confidence In Moving Forward On Your Home Buying Decisions!