Homes older than 25 years should get a sewer scope inspection to check for major problems (homes built before 1980).
Inspecting a home before your purchase is a critical piece of due diligence that you should do as a home buyer. One home system that is often overlooked is the sewer line. Normal home inspectors don't examine it, since it is buried in the ground and it requires special camera equipment to inspect. The prudent home buyer will always have the sewer line inspected, regardless of the age of a home.
A sewer backup is a potentially nasty and expensive event when you own a home. Sewer line repair can also be extremely expensive, as it requires a lot of excavation and potentially street/sidewalk repairs. A cheap sewer line repair can cost $5,000, and once you get in to the street, it can quickly reach a $10,000-$25,000 repair, making it one of the single most expensive repairs you could face during home ownership.
Common Issues Found with Sewer Scoping
Disjointed pipes
Leaking pipe joints
Debris blockage
Pipe deterioration
Tree roots in the line
Broken pipes
Punctured pipes
Cracked sewer lateral
Sample Video of Actual Sewer Scope:
Photos of Actual Sewer Scope:
Plumbers focus on finding the issue so they can charge you to fix it, we do not.  We focus on discovering the real issues and providing you the information.  We have licensed plumbers, we will recommend to you, should we find something needing repair/replacement.
Call us to schedule your sewer scope today
Our base fee is $395 (includes homes with (2) bathrooms) Add $65 per additional bathroom
We will videotape the waste pipes via vent stacks on the roof or clean out.
You will receive a video with comments and information regarding your pipes.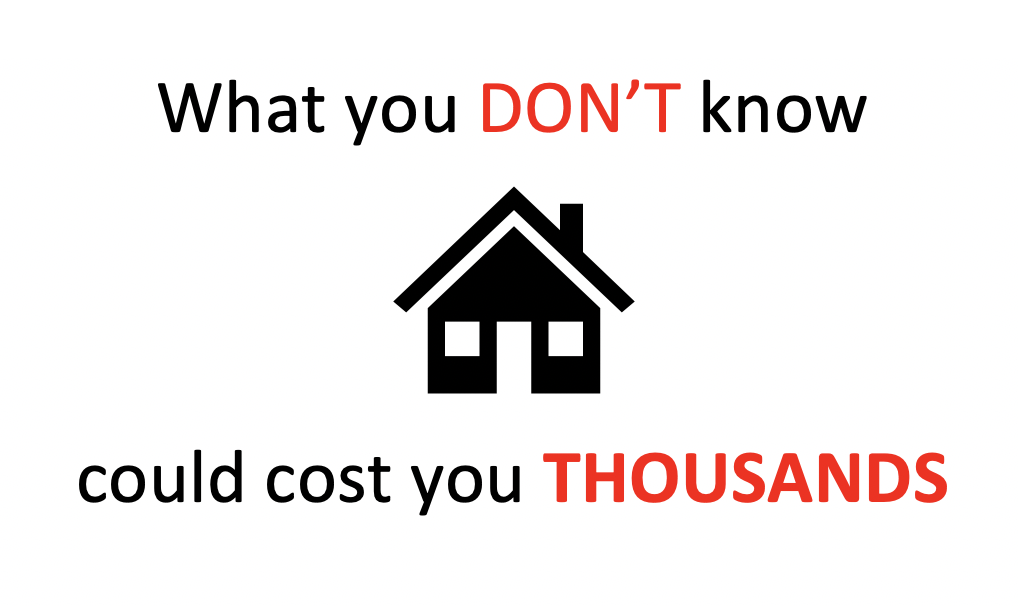 Florida Average Cost of Sewer Scoping
Florida Average $513
Typical Range $255 – $789
Low End – High End $181 – $1,419
6-Month Warranty
Our sewer line inspection comes with a 6 month warranty.  If it is in good condition during the inspection and it has a failure within 6 months, there is $4,000 of aggregate coverage to help resolve any problems.
Call us to schedule your sewer scope today
We DO NOT remove toilets to allow sewer scoping.  If the only means of scoping is via a toilet, a licensed plumber should be contacted to perform the toilet removal and replacement.