The word garage, when looked up in the dictionary, has a simple meaning: a building or indoor area for parking or storing motor vehicles. By and large, this definition sums up exactly what comes to mind for most folks when they hear the word. But for some folks, garages are so much more than a space to park the family minivan and store the cumbersome and unattractive trash and recycling bins. Instead, they are functioning spaces of the home that, in the eye of the homeowner, serve just as much purpose as a kitchen or a bathroom and deserve just as much attention to detail.
More and more, people are using garages as space to actually live in. It isn't just extra room anymore. Since the 1950s, most garages in North America are of the "attached" variety, meaning that they are part of the actual main home and not a separate building on the property. From music studios to man caves, art spaces to playrooms, garages are quickly becoming more integral parts of the family home. They are heated and cooled. They are equipped with cable and Internet capabilities. They are accessorized with attractive lighting and flooring choices.
While wall cabinetry units may still house things like a yard rake and a collection of tennis racquets and lacrosse sticks, they are also being chosen to integrate in such a fashion that the garage is truly seen as another room in the home, no matter what the intended end use of the square footage.
The gateway to the garage, of course, is the garage door. Garage doors, even though they impact the exterior look of the home, have not always been given as much careful consideration, as a design element, as the rest of the house. But now, more than ever, garage doors are getting special treatment in the design arena – both from the exterior and interior perspectives. A consumer using garage space as an art studio may choose a door with more window panels, as to increase and enhance the natural light that comes into the space. The parents of a budding rock band musician who uses the space as a performing and recording area might need to take into account the ability of the door to reduce the noise carrying to other parts of the house. Garage spaces can even be beautifully appointed to serve as living rooms, sunrooms, and a variety of other entertaining spaces that integrate seamlessly with the design and decor of the rest of the home.
A ground-breaking addition to the garage world is the new Trento Collection, distributed by Amarr, a company that has been a leader in the garage door industry with decades of innovation and design. Available in an almost unlimited number of looks, doors in the Trento Collection can be customized to fit the architecture of any home. Unlike traditional garage doors that operate via a series of springs, rails and tracks along the ceiling, Trento Collection garage doors showcase revolutionary technology and Italian design, featuring a patented overlap design that allows the door to open by folding neatly in half without any ceiling hardware to clutter the overhead space in the garage. This allows for a Trento door to take up far less space and appear significantly sleeker on the inside and outside than the traditional garage door.
So give your garage another look. It is a fine space for doing the things that traditionally make us think of garages, of course, but take a look at your garage space with a fresh eye. The space can be so much more. Entertaining space, work space, a space for a personal hobby that you've always wanted in your home but could never figure out how to have. The possibilities are endless.
Garage Makeover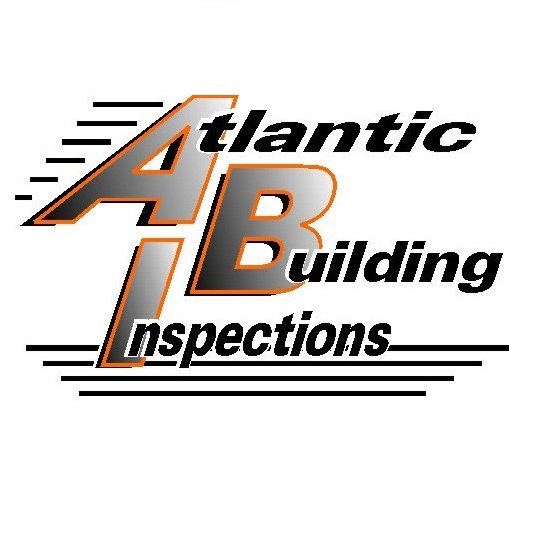 Your Premier Miami Home Inspection Company | Let this experienced home inspector help keep you from buying The Money Pit. We'll alert you to any and all health or safety issues and maintenance needs of the home you're looking to buy.
Atlantic Building Inspections will be your home buying or selling advocate! We are committed to providing you with outstanding service. We're highly experienced and extremely thorough. If you're looking to buy or sell in the Miami area, we can help!
Owned and operated by home inspector and mold inspection specialist, Carlos Gonzalez. Carlos prides himself in being committed to following high standards and providing professional service to all of our customers .
Call (786) 477-5975 Today or Click To Schedule Online 24/7 Right From Our Website.
We Want To Help Give You Confidence In Moving Forward On Your Home Buying Decisions!