For people building new homes in the coming months, the ever-increasing pain of monthly utility bills for cooling and heating their homes has them looking for more energy-efficient construction methods.   At the same time, homebuilders are challenged to meet increasingly stringent energy codes imposed by cities and counties.
Many homes are built using a technique that has remained essentially unchanged for more than a century. So-called "stick construction" using hundreds of pieces of lumber is notoriously difficult to make energy efficient. The problem is, numerous gaps in the structure provide paths for heated air to leak out and insulation in such homes tends to be spotty, rather than continuous across walls and ceilings.
To overcome these limitations, more builders and homeowners are using an advanced building product called structural insulated panels (SIPs). The panels are made of a rigid insulating foam core that has stiff wood panels laminated to it. SIPs are engineered to be stronger than stick construction, and are much more energy efficient.
It has been reported that SIP buildings are about 15 times more air tight than stick construction. "A SIP house has fewer joints, less complicated interfaces between conditioned and unconditioned spaces, and it is dramatically easier to make it tight," says Sam Rashkin, the former national director of DOE's Energy Star for Homes program.
A key reason SIP-built homes have far fewer gaps is that the panels come in large sections – up to 8 feet by 24 feet. They also have continuous insulation across the height, width and depth of each panel. As a result, SIP homeowners enjoy up to 60 percent energy cost savings from both heating and cooling their homes.
"Everyone is so amazed by the energy efficiency SIPs provide," says Scott Bergford, a DOE Energy Value Housing Award Builder of the Year, based in Olympia, Wash. "It only costs an average of $200 to $300 a year to heat one of my homes. That's anywhere from one-fifth to one-sixth the typical costs for this region, so the savings are pretty significant, and the homeowners love that."
In addition to energy savings, SIPs create a comfortable indoor environment and help support healthy indoor air by sealing out common pollutants. Green-minded homeowners also appreciate that building with the panels reduces construction waste by up to two-thirds.
Despite the wide range of benefits, SIPs generally cost about the same as stick construction, considering that they enable faster home construction and reduce disposal costs from building scraps.
"This is the future of homebuilding," says licensed engineer Joe Pasma, technical director for Premier SIPs. "SIPs provide homebuilders a simple and affordable way to meet evolving energy code requirements, while building better homes that people enjoy living in."
Some homeowners might worry that choosing SIPs will mean a cookie-cutter looking home. Yet, builders can easily adapt the panels to virtually any architectural style for single-family homes or apartments. Builders have used SIPs for designs ranging from ultra-modern contemporary homes, to bungalows – even for Pueblo-style homes in New Mexico and high-end cabins in the Pacific Northwest.
Smart Home Products Which Will Cut Your Energy Bill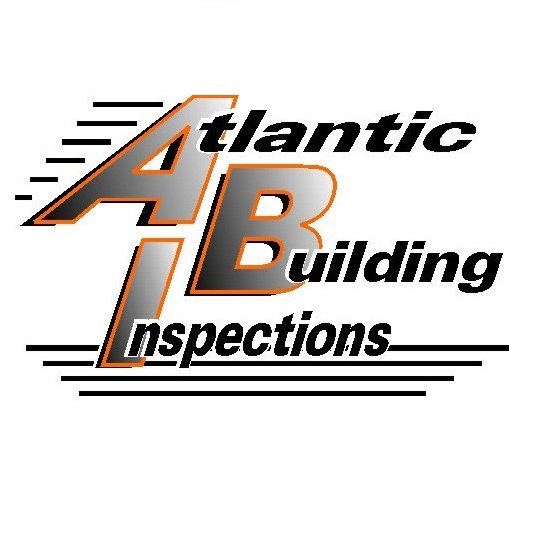 Your Premier Miami Home Inspection Company | Let this experienced home inspector help keep you from buying The Money Pit. We'll alert you to any and all health or safety issues and maintenance needs of the home you're looking to buy.
Atlantic Building Inspections will be your home buying or selling advocate! We are committed to providing you with outstanding service. We're highly experienced and extremely thorough. If you're looking to buy or sell in the Miami area, we can help!
Owned and operated by home inspector and mold inspection specialist, Carlos Gonzalez. Carlos prides himself in being committed to following high standards and providing professional service to all of our customers .
Call (786) 477-5975 Today or Click To Schedule Online 24/7 Right From Our Website.
We Want To Help Give You Confidence In Moving Forward On Your Home Buying Decisions!