The real estate market is booming. As a matter of fact, some people would say that it's doing better than it has ever before. When the real estate market is doing good it's obvious a good time to become a real estate agent, but that certainly isn't the only career option in the real estate market that could continually put money in your pocket.
More than 75 percent of all homes that are bought and sold are inspected prior to the actual purchase. That means someone has to be the person who inspects the home and lets the hiring party know the condition and value of the home in its current state.
If you're the kind of person who likes working your own hours as your own boss, then becoming a certified home inspector could be exactly what you need. However, becoming an inspector isn't something you'll accomplish overnight. The first step is getting your home inspector certification. Here are some home inspection tips.
Where Do You Get Certified?
There's no one specific organization or certification that every home inspector is forced to utilize. You can find the organization that you like the most and follow through with their supplied training courses, classes, and certifications. Who you choose to use to get your certification can make a big difference in your career.
American Home Inspectors Training Institute.
One of the most well-known organizations that provides home inspector certifications is the American Home Inspectors Training Institute (AHIT). They offer a variety of training courses, classrooms, and even distance learning opportunities. They've been in the market for a long time and know exactly what future inspectors need to know before their first day on the job.
If you're eager to be taken seriously as a professional inspector, then you'll find no better organization to start your training than AHIT. They have more available resources than any other organization and their training techniques are top of the line.
AHIT will help you achieve your dream of working your own hours without breaking your wallet first. Unlike other training programs, they focus on teaching you real-world skills that you'll need to be successful on the job. There's no shortcuts, but plenty of results.
National Association of Home Inspectors.
If you've already been certified and began your career as an inspector, there is still more you can do to further your knowledge-base and reputation. A certification from NAHI is reserved for those with experience and time already put in the job. It's the certification for those who want to go above and beyond the normal expectations.
Before you can complete the NAHI Certified Real Estate Inspector program, you'll need at least 250 full inspections under your belt. All of which have been paid for in full. You'll also need to maintain certain annual criteria, such as continuing education and completing an annual review.
Get Started Today.
Don't waste time thinking about what could be, when you could be starting your training today. In time, you'll have enough experience to pursue the NAHI CRI program, thus taking your skill and your income to the next level.
For Your Protection Get A Home Inspection now.
Atlantic Building Inspections Miami Remarkable 5 Star Review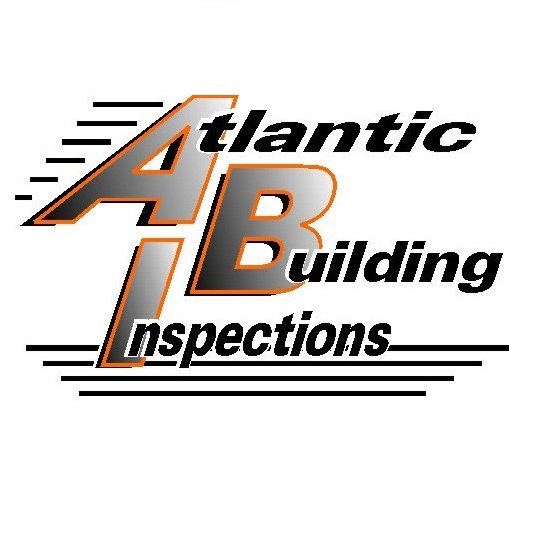 Your Premier Miami Home Inspection Company | Let this experienced home inspector help keep you from buying The Money Pit. We'll alert you to any and all health or safety issues and maintenance needs of the home you're looking to buy.
Atlantic Building Inspections will be your home buying or selling advocate! We are committed to providing you with outstanding service. We're highly experienced and extremely thorough. If you're looking to buy or sell in the Miami area, we can help!
Owned and operated by home inspector and mold inspection specialist, Carlos Gonzalez. Carlos prides himself in being committed to following high standards and providing professional service to all of our customers .
Call (786) 477-5975 Today or Click To Schedule Online 24/7 Right From Our Website.
We Want To Help Give You Confidence In Moving Forward On Your Home Buying Decisions!