Spring is when pests come out of hiding and hibernation to search for new places to establish their colonies. Unfortunately, it's not only the flowers in your garden that attract pests but also your home itself. One of the most determined springtime pests is termites.
Termites live up to their nickname of the "silent destroyer" very well as they can munch away at your home, virtually undetected. And, it's not just the critical support beams that they feed on. Termites can chew up floors, walls and even wallpaper. According to a study by the National Pest Management Association, termites cost U.S. homeowners approximately $5 billion in damage, which is not typically covered by homeowners insurance.
Early spring is a critical time to be on the lookout for termite infestations. When the ground warms up, swarmers emerge to search for a suitable mate. If a pair chooses your home for their new residence, you could be looking at a colony of millions. The swarmers shed their wings during the mating process, so signs of these wings around windows and doors could be a warning of an infestation. Other signs include soft wood that sounds hollow when tapped, darkening or blistering of wood structures, and cracked or bubbling paint.
As spring approaches, the NPMA shares these prevention strategies homeowners can use to protect their homes from termite damage.
Keep less frequently used rooms such as basements, attics and crawl spaces well ventilated and dry.
Repair leaking faucets, water pipes and AC units which are on the outside of the home. The added moisture could attract Dampwood termites that need access to water.
Repair fascia, soffits and rotted roof shingles. Some species of termites colonize a home through the attic.
Routinely inspect the foundation of your home for signs of mud tubes (used by termites to reach a food source), cracked or bubbling paint and wood that sounds hollow when tapped.
Direct water away from your house through properly functioning downspouts, gutters and splash blocks.
Monitor all exterior areas of wood, including windows, doorframes and skirting boards for any noticeable changes.
Many signs of a termite infestation are unnoticeable. For an inspection or if you think you have an infestation, be sure to contact a trained pest control professional. For more information including tips to prevent termites or to find a qualified, local professional in your area, visit www.pestworld.org.
How to Identify Termite Problems in Your Home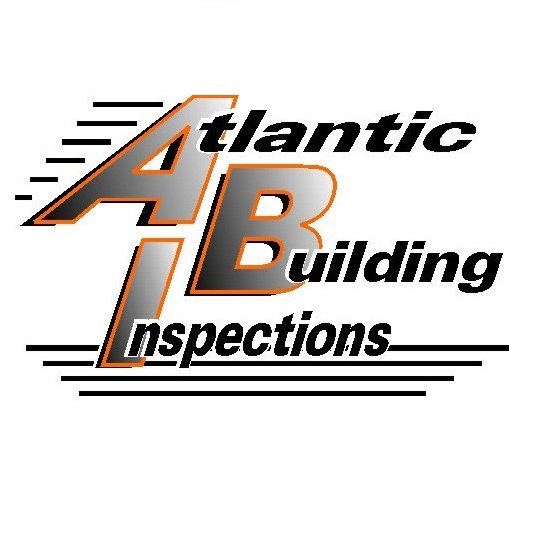 Your Premier Miami Home Inspection Company | Let this experienced home inspector help keep you from buying The Money Pit. We'll alert you to any and all health or safety issues and maintenance needs of the home you're looking to buy.
Atlantic Building Inspections will be your home buying or selling advocate! We are committed to providing you with outstanding service. We're highly experienced and extremely thorough. If you're looking to buy or sell in the Miami area, we can help!
Owned and operated by home inspector and mold inspection specialist, Carlos Gonzalez. Carlos prides himself in being committed to following high standards and providing professional service to all of our customers .
Call (786) 477-5975 Today or Click To Schedule Online 24/7 Right From Our Website.
We Want To Help Give You Confidence In Moving Forward On Your Home Buying Decisions!