While vinyl siding has historically been the most-used siding material in the U.S., its continuing advancements are allowing even more choice when it comes to two critical qualities desired by homeowners: outstanding curb appeal and low maintenance. Add to this the growing interest by homeowners to save energy and the increasing green measures being taken by builders, and insulated vinyl siding stands out as a versatile choice.
More value is being created by marrying texture and toughness, enabling beautiful and extremely durable homes. The toughest vinyl siding exteriors are code-compliant for hurricane zones and offer maximum possible fire resistance ratings.
For example, with several new stone siding profiles in its Foundry Stone Collection and the most comprehensive color palette for cedar shake and shingle panels, Foundry premium vinyl siding by The Tapco Group has emerged as a cladding of choice in storm-prone and moisture-rich coastal areas. Its durability, low maintenance and limited lifetime warranty are factors making it popular in locations such as Virginia Beach, the Carolina coast and communities throughout Alabama. Unlimited by geography, Foundry siding is found nationally, from whole-house applications in western New York and South Florida to gable accents in the Great Lakes and Mountain West.
"It has great looks and I like the fact that it meets the strict Florida building code wind load requirement," says George Williams, owner of Precision Homecrafters in Birmingham, Alabama. "With the cedar shake profile, until you walk up and touch it, you don't know that it's vinyl."
Foundry siding's robust strength withstands the harshest conditions. With a windload exceeding 170 mph, it also features highest-rating Class 1(A) fire resistance and 60-inch pound-plus-impact resistance. At the same time, it is easily cut with snips and comes in efficient 5-foot panels, so a single installer can quickly side a home.
Homeowner Marsha Wallace had 27 squares of Foundry Siding installed on her Virginia Beach, Virginia home.
"Everyone who has seen the house is amazed when they get up really close and realize it's vinyl siding," she says. "They don't believe it until they get up really close and examine it. It looks like brand new shake and doesn't look like your typical siding job at all. The freedom from maintenance is very attractive."
George Williams, the Alabama builder, also appreciates the low maintenance.
"I put Foundry siding on my home," notes Williams. "People see it and they really like it."
Manufactured from molds of real cedar and stone, authenticity is built into these premium vinyl panels. In addition to the easy-installing 5-inch panel lengths, it includes proprietary multi-tone Weathered Collection colors and also a stone siding profile – featuring the finely tuned detail of integrated grout lines.
"A very important aspect is being maintenance-free. The last thing that many homeowners want to do is literal 'home' work. Time-saving products like The Foundry that reduces maintenance can be a huge benefit for a lot of people," says Jonathan Wierengo, vice president of marketing for The Tapco Group. "You have a versatile, large selection of warm and inviting colors that let the house stand out – and you don't have to worry about painting."
The Foundry is a division of The Tapco GroupR, a U.S. Green Building Council member. For more information, visit www.foundrysiding.com or call 800-771-4486.
Editor Note: A leading provider of easy to install, premium innovative interior and exterior products, The Tapco Group has served the building industry since 1961, specializing in the manufacturing of, siding, decking, shutters , trim, tool systems, egress systems and siding components. The products combine versatile application, durability, vast color palettes and uncommon authenticity to exceed the expectations of contractors and homeowners. Genuinely Better Building Products.
How To Install Vinyl Siding On Your House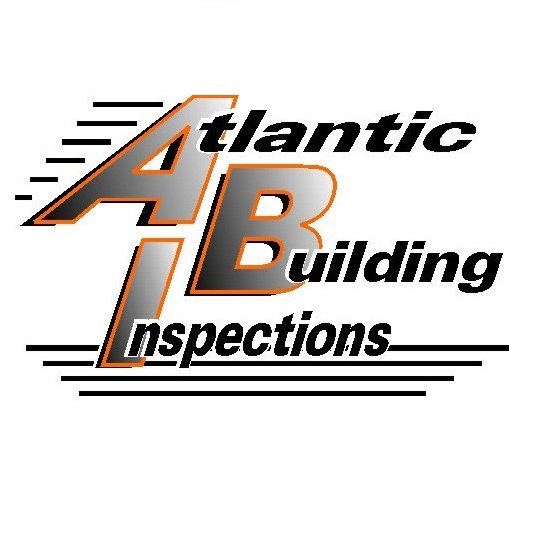 Your Premier Miami Home Inspection Company | Let this experienced home inspector help keep you from buying The Money Pit. We'll alert you to any and all health or safety issues and maintenance needs of the home you're looking to buy.
Atlantic Building Inspections will be your home buying or selling advocate! We are committed to providing you with outstanding service. We're highly experienced and extremely thorough. If you're looking to buy or sell in the Miami area, we can help!
Owned and operated by home inspector and mold inspection specialist, Carlos Gonzalez. Carlos prides himself in being committed to following high standards and providing professional service to all of our customers .
Call (786) 477-5975 Today or Click To Schedule Online 24/7 Right From Our Website.
We Want To Help Give You Confidence In Moving Forward On Your Home Buying Decisions!