A home's curb appeal leaves a powerful first impression. Yet, according to the recent poll conducted by Ply Gem Building Products, only half of the homeowners say their home's exterior reflects their personality. This is an especially surprising statistic since 81 percent of Americans say the exterior of a home shapes their view of the homeowner.
With countless material options and accents like shutters and trim, there are several ways to add color to your home. Replacing old siding with vinyl siding tends to be a popular approach because it can improve the look of an entire home exterior, while also being low maintenance and durable. Before replacing your home's siding, you may be interested to learn what your color choices say about your personality. The following profiles will provide some insight and inspiration for making big decisions about your home exterior:
* Calm, cool, collected = Blue:
More than half the population (55 percent) believes the color blue has the most positive impact on their mood, which explains why blue skies are synonymous with peace and happiness. Along these lines, blue siding coordinates easily with a variety of accent colors whether it be white and gray or red and orange.
* Safe, certain, dependable = Neutral:
Neutrals are the norm when it comes to exterior color preferences. Fifty-three percent of Americans would choose neutral colors such as beige, white or gray for the exterior of their home. In fact, if you want the latest on-trend curb appeal, consider shades of gray, which have grown in popularity by about 5 percent over the past four years. Gray is very versatile — it can easily be mixed and matched with just about any accent color and trim selection.
* Brave, confident = Bold:
If you want to stand out and make a statement, dramatic siding colors are the way to go. Fifty-five percent of Americans say homes with bold colors belong to people with bold personalities. Recent advances in vinyl siding technology, such as the SolarDefense reflective technology from Ply Gem Mastic, have made it possible to choose daring colors such as deep reds, greens, and browns.
Are you still unsure about which siding color best suits you? Take the risk out of choosing colors by using an online visualizer tool like the one available from Ply Gem Mastic. The visualizer lets you preview what your color choices will look like on your home before you make a commitment.
Colors are important but don't forget maintenance
While colors can send a message, that statement can be undermined by a lack of upkeep. Seventy-eight percent of Americans say the maintenance of a home also impacts their first impression of a homeowner. Consider low-maintenance products like vinyl siding, which come in endless color options, but do not require upkeep such as painting or staining.
Is it time to make a change?
Thirty-seven percent of homeowners say they did not get to choose the exterior siding on their home. If you're part of that group, what better time than the present to update the look of your house (before the holiday season kicks in)? Doing so could also add significant value to your home. According to the latest cost versus value survey by Remodeling Magazine, upgrading to vinyl siding recoups 76 percent of the project cost on average. For more information on adding personality — and value — to your home, visit www.mastic.com. – (BPT)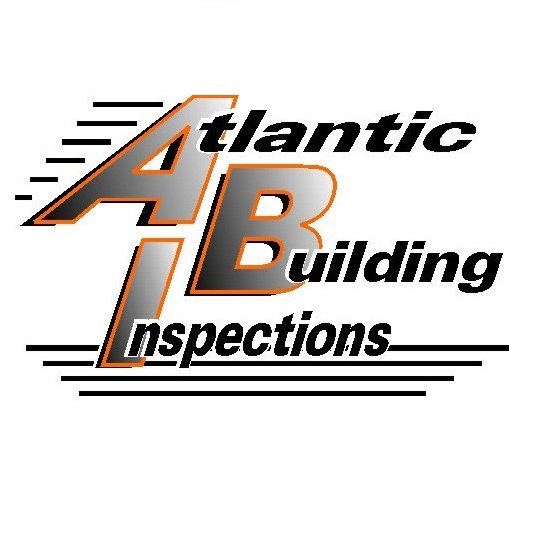 Your Premier Miami Home Inspection Company | Let this experienced home inspector help keep you from buying The Money Pit. We'll alert you to any and all health or safety issues and maintenance needs of the home you're looking to buy.
Atlantic Building Inspections will be your home buying or selling advocate! We are committed to providing you with outstanding service. We're highly experienced and extremely thorough. If you're looking to buy or sell in the Miami area, we can help!
Owned and operated by home inspector and mold inspection specialist, Carlos Gonzalez. Carlos prides himself in being committed to following high standards and providing professional service to all of our customers.
Call (786) 477-5975 Today or Schedule Online 24/7 Right From Our Website.
We Want To Help Give You Confidence In Moving Forward On Your Home Buying Decisions!