Yes, everyone knows making home improvements from Home Inspectors Miami is a worthy investment in your greatest material asset. Sure you want every improvement job done well with top-notch end results. But when all is said and done, do you really want to have to put a lot of effort and money into maintaining those improvements? For most people – whether they'll admit it or not – the answer is "no."
The best home improvements are the ones that not only enhance your home's value and livability, but also require little work from you afterward to keep them looking great and functioning well. If you're looking for high-impact, low-maintenance home improvements, consider these popular projects:
When it comes to an improvement that brightens your home, enhances its indoor air quality and boosts energy-efficiency, skylights deliver. Unfortunately, early skylights had a reputation for being leaky – a problem that simply doesn't occur with modern, no leak, energy-efficient skylights like those made by Velux America. Pre-engineered flashing kits (the metal shield that surrounds any opening in a wall or roof) work with all types of roofs, from shingles to metal, to ensure a properly installed skylight won't leak.
Need further low-maintenance points to make the case for adding a skylight? Not only do modern skylights keep water out, they're energy efficient as well. Energy Star-qualified, no leak solar-powered fresh air skylights, like those from Velux, deliver fresh air through cost-effective passive ventilation. Adding remote-controlled, solar-powered blinds allows you to easily open or close a fresh air skylight and shade it when the sun hits that part of the roof, boosting the skylight's energy efficiency by 39 percent. Keep the shade open during cold weather to admit warmth and reduce heating costs. A 30 percent federal tax credit on both products and installation costs makes a skylight project even more appealing. Visit www.veluxusa.com for a tax calculator to show your savings for a new installation or replacement skylights and a skylight planner app to show exactly how skylights and blinds will look in any area of your home.
Older light fixtures not only look dated, they often use outdated, inefficient bulbs and are lacking in the energy-efficient emphasis that comes with newer fixtures. Upgrading lighting throughout your home is a great way to ensure you won't have to think about it again any time soon.
If a total lighting redesign is out of the question, you can still make your existing light fixtures lower maintenance simply by swapping out old, inefficient incandescent light bulbs with newer, electricity-sipping versions. Options like CFLs and LEDs provide all the light of incandescents while using a fraction of the energy. Energy.gov says Energy Star-rated LEDs use at least 75 percent less power than incandescent bulbs, and last 25 times longer. Imagine the time, hassle and money you'll save not having to replace bulbs constantly – especially in lights that get a lot of use, like porch lights, or that are hard to reach, like the chandelier in your two-story entryway.
Wood, fiber cement, stucco, brick – there are nearly as many types of exterior siding as there are colors to paint it. When it comes to low- or no-maintenance siding, vinyl remains the gold standard. In fact, more new homes are built using vinyl siding than any other type of siding product, according to the Vinyl Siding Institute.
While early versions of vinyl siding introduced in the 1950s earned criticism for being less lovely than wood, even those less sophisticated versions had staying power; it's possible to find homes in use today sporting vinyl siding that was added to the house in the 1970s or even earlier.
Vinyl siding never needs to be painted, and when properly installed provides exceptional shielding from the elements. New technology has made modern vinyl siding look better and last longer without fading issues associated with older versions of vinyl. It requires basic cleaning, and overall maintenance demands are much less than other types of siding. Visit www.vinylsiding.org to learn more.
Home Improvement & Maintenance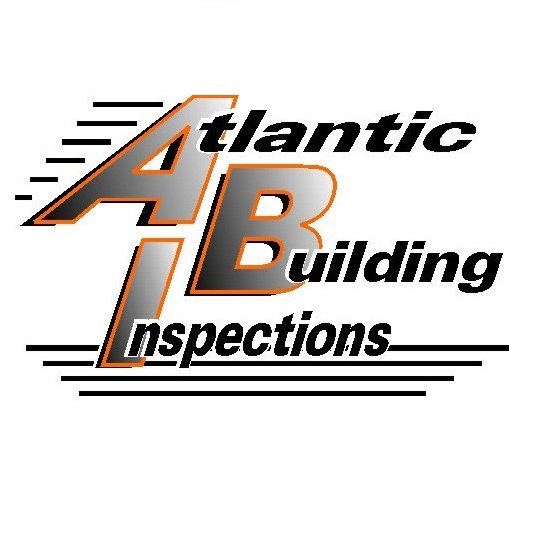 Your Premier Miami Home Inspection Company | Let this experienced home inspector help keep you from buying The Money Pit. We'll alert you to any and all health or safety issues and maintenance needs of the home you're looking to buy.
Atlantic Building Inspections will be your home buying or selling advocate! We are committed to providing you with outstanding service. We're highly experienced and extremely thorough. If you're looking to buy or sell in the Miami area, we can help!
Owned and operated by home inspector and mold inspection specialist, Carlos Gonzalez. Carlos prides himself in being committed to following high standards and providing professional service to all of our customers .
Call (786) 477-5975 Today or Click To Schedule Online 24/7 Right From Our Website.
We Want To Help Give You Confidence In Moving Forward On Your Home Buying Decisions!