Condo Inspection Checklist
How can you keep your condos for rent in the best condition possible? Many landlords take advantage of an inspection checklist. They go through all of the details with the tenant before move in and discuss the space's current condition. When you buy Atlantic real estate, you will want to scrutinize the property before completing contracts, etc., ensuring that items are in working order and that it is clear whose responsibility each given repair will be. While this list is not exhaustive, the following are a few items that tend to be different when buying an Atlantic home for sale.This is often done together, in person. Then, once the lease is complete and the person is moving out, the two get together again and use the condo inspection checklist as a guide to check out the condition of the unit.
Include as Much Detail as You Want
Many condos for rent owners wonder what exactly needs to be included on the inspection checklist. While there are plenty of resources available online, each person can pick and choose what to add. It makes sense to separate the sheet by different rooms of the unit. Within each space, think about the walls, the flooring, the doors and any other objects inside. If fans, blinds, or even light fixtures are furnished, these items should be added to the list.
In the kitchen, be sure to include all of the appliances as well as the cabinets. (Don't forget to look inside and outside during both inspections.) In the bathrooms, including all of the fixtures and any towel racks or other enhancements that you have done to the room.
Cleaning
If tenants get condos for rent that are clean and ready to move into, it is usually expected that they are left the same way. An owner may opt to have the carpets cleaned and not require that the previous occupant take on this responsibility. However, if the unit is left in an unclean state, it is possible to use the money from the security deposit to have it professional cleaned. It is vital that the owner and tenant agree on the condition the unit is received in to ensure that it is returned in a similar situation.
Protecting Both Parties
The inspection checklist is meant to protect both parties as they entire into an agreement on one of the condos for rent. The owner wants to make sure that the unit is well taken care of when the tenant moves out. The tenant wants to make sure that he or she is not charged for damages that were there before the move in. This list, when agreed upon by both parties, can provide everyone with some peace of mind.
Air conditioners
Air conditioners in Mexico are usually what's called a mini-split. These include the air unit in various rooms of the home, with the compressor unit outside, generally on the rooftop, connected by pipes. Make sure that the air conditioner has a remote control, that it is not noisy and that it works. Also, take a peek at the rooftop to see if anything looks or sounds funny about the compressor.
Yard area
If you are buying a condo for sale, you will usually be responsible for your yard maintenance, as opposed to condo buyers. Yards in Mexico tend to be separated from neighboring yards by concrete walls. Check the condition and consider how much work will be involved in the upkeep.
Pools
If there is a pool, also make sure everything works (filters, pumps, etc.), and that you are familiar with maintenance routines and costs.
Water heater
Water heaters tend to be smaller, and are sometimes located outside. If the heater is not adequately protected, it may have been weathered by the area's humidity. Take a peek inside, and make sure it is not rusted out. Check to see if it lights and heats correctly. If it is outside and shows wear accordingly, you may wish to consider having a shelter installed when you install a new one.
To add more information, check our sample condo report. Sometimes owners and renters of condos for rent will take pictures of specific areas that are a problem. These photos, when dated, can provide evidence showing that a city or space was in a particular condition before or after move in.
You may also contact the home inspection company near you, for a thorough and comprehensive condo home inspection report.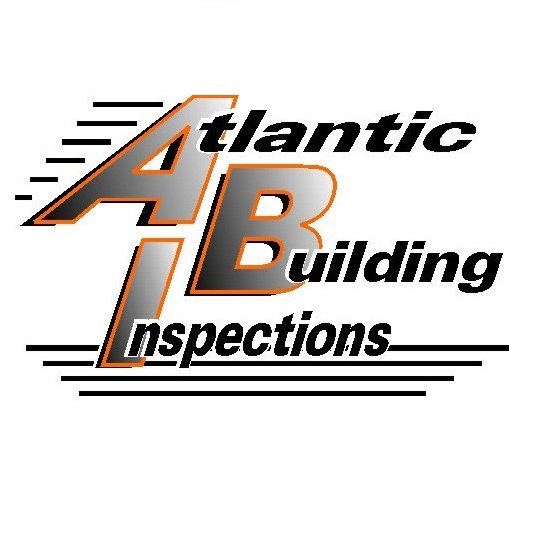 Your Premier Miami Home Inspection Company | Let this experienced home inspector help keep you from buying The Money Pit. We'll alert you to any and all health or safety issues and maintenance needs of the home you're looking to buy.
Atlantic Building Inspections will be your home buying or selling advocate! We are committed to providing you with outstanding service. We're highly experienced and extremely thorough. If you're looking to buy or sell in the Miami area, we can help!
Owned and operated by home inspector and mold inspection specialist, Carlos Gonzalez. Carlos prides himself in being committed to following high standards and providing professional service to all of our customers.
Call (786) 477-5975 Today or Schedule Online 24/7 Right From Our Website.
We Want To Help Give You Confidence In Moving Forward On Your Home Buying Decisions!