Whether inspired by countless cable shows or the desire to have the perfect kitchen, more Americans are doing their own home improvement projects. Laying hardwood floors, installing plumbing and replacing windows has become another DIY task like changing your oil.
Consider these following tips in determining how to tackle your next job:
Define what you want to accomplish. Determine your timetable, budget and the project scale and scope. Match your tools from there.
Research the project and tools
Many people turn to professionals for jobs they could do themselves because they don't know what tools they need. To avoid the high cost of hiring a professional, research tool reviews, equipment magazines and even retailer websites like Northern Tool + Equipment to help guide you with your tool selection.
One's skill level also plays a factor when it comes time to choose a tool. A veteran DIYer might not need some tools someone performing a project for the first time might. And to fit these needs, purchasing specialized tools like the Ironton Rotary Hammer Drill allows you to do a specific task – like drilling through concrete – while avoiding the cost of hiring a contractor.
Look in depth at the tool you need to buy and at the different brands on the market that fit for your budget. Private label brands often offer value. And instead of bouncing from one hardware store to the next, utilize product comparison tools online to compare and contrast product life, value, capabilities and quality to determine the best ROI.
While DIY projects often save money, they also provide an enhanced pride in ownership associated with seeing your handiwork. With the right tools, you can tackle any home improvement project. Ultimately it's the person who makes the tool, not vice versa. So grab your tool belt, slide on your work gloves and get it done.
Top Tools Every DIYer Should Own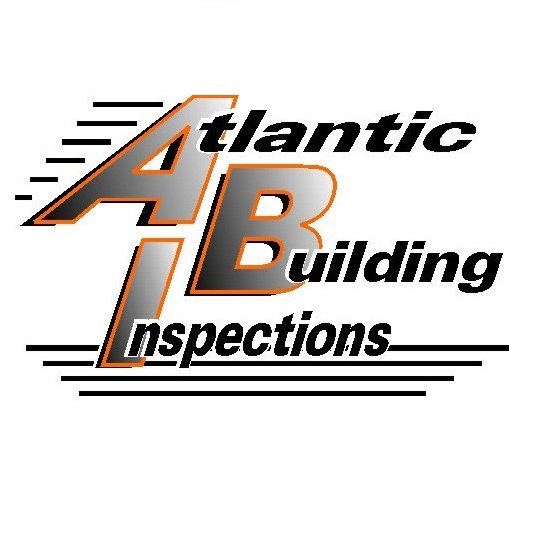 Your Premier Miami Home Inspection Company | Let this experienced home inspector help keep you from buying The Money Pit. We'll alert you to any and all health or safety issues and maintenance needs of the home you're looking to buy.
Atlantic Building Inspections will be your home buying or selling advocate! We are committed to providing you with outstanding service. We're highly experienced and extremely thorough. If you're looking to buy or sell in the Miami area, we can help!
Owned and operated by home inspector and mold inspection specialist, Carlos Gonzalez. Carlos prides himself in being committed to following high standards and providing professional service to all of our customers .
Call (786) 477-5975 Today or Click To Schedule Online 24/7 Right From Our Website.
We Want To Help Give You Confidence In Moving Forward On Your Home Buying Decisions!