With the holiday's right around the corner, people across the country are getting ready to host parties, dinners and more. Could your home's interior use a refresh before the guests arrive, but you haven't settled on the right idea? The key is to select one or two-day projects that will make a lasting impact, like dramatic trim and high impact paint choices.
Here are four ways you can liven up your home just in time to share it with friends and family
Add wood to your walls.
Whether for a dining room, entryway or bedroom, adding wainscoting or a wood feature wall can dramatically change the look of the room by adding dimension, often making smaller spaces feel a bit bigger. Different types of interior wood finishes reflect different styles. For example, leaving wood paneling unfinished can create the ambiance of a coastal beach house, while a transparent stain is a more polished way to let the natural beauty of the wood grain shine through. The contrast of wood finishes with an adjacent wall in striking paint colors can modernize a room in no time flat.
With so many design choices out there, you're sure to find a style that reflects your home and personality. Pinterest is a great inspiration source for adding finishing touches to your walls.
Update a key piece of furniture.
Breathe new life into a room by updating the color of existing furniture. To start, pick a key piece of furniture that is a focal point of your room, such as a dinner buffet or hutch. Apply a paint color that enhances the room's interior, or introduce a bold color and accent it with new complementary accessories. "A little pop of color on a key piece of furniture can make neutral rooms feel personalized and welcoming," says Dee Schlotter, color expert at Olympic(R) Paints and Stains.
Install upscale finishing touches.
You can dramatically alter the look of any room by adding crown molding or trim. By placing crown molding – a decorative trim that bridges the gap between walls and ceilings – in a prominent visual location, your room will have just the architectural accent it needs to shine for the holidays.
The hardest part of the project will be deciding which room you'll use for the project. After installing your molding or trim, you can make these details pop even more by choosing a complementary paint color for the ceiling and walls using the Olympic Paint Visualizer.
Refresh your entryway.
Painting your front door is one of the easiest home improvements to do this holiday season. With your painting materials already prepped for inside projects, it's a no brainer to spruce up the first thing people see when they enter your home – your front door.
Applying a fresh coat of paint to your home's entrance is not only a key part of home maintenance; it also adds curb appeal to your home. You can go for a classic look with a stately black, gray or navy. Or, try a fun and colorful look by using trendy colors like bright green, aqua or orange. Olympic Paints and Stains offer bold, rich colors like Olympic Lemon Grass, French Riviera or Orange Poppy.
These home improvement projects don't require years of experience or deep pockets. For more holiday inspiration with home improvement ideas big and small, visit woodnaturally.com.
Ways to Make Your Home Smell Fresh & Clean!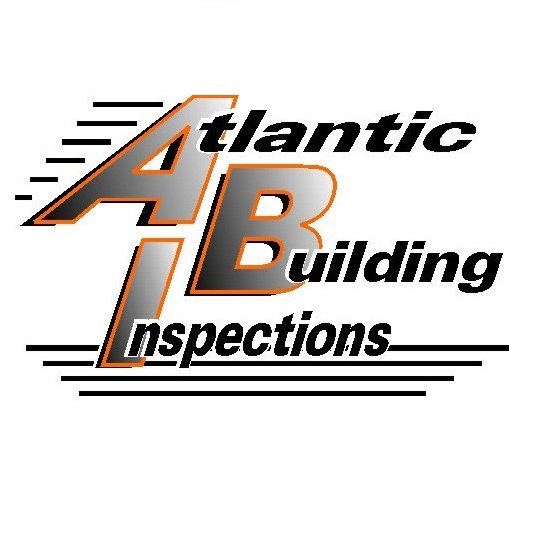 Your Premier Miami Home Inspection Company | Let this experienced home inspector help keep you from buying The Money Pit. We'll alert you to any and all health or safety issues and maintenance needs of the home you're looking to buy.
Atlantic Building Inspections will be your home buying or selling advocate! We are committed to providing you with outstanding service. We're highly experienced and extremely thorough. If you're looking to buy or sell in the Miami area, we can help!
Owned and operated by home inspector and mold inspection specialist, Carlos Gonzalez. Carlos prides himself in being committed to following high standards and providing professional service to all of our customers .
Call (786) 477-5975 Today or Click To Schedule Online 24/7 Right From Our Website.
We Want To Help Give You Confidence In Moving Forward On Your Home Buying Decisions!