As more people choose to stay in their current homes longer, Americans are diving into large remodel projects with Miami Home Inspectors help. Forty percent of homeowners plan to remodel or build an addition to their existing home within the next two years, with kitchen and bathroom projects remaining the most popular remodeling jobs, according to the 2013 Houzz and Home Survey.
Home remodeling for the long term can be challenging, as newer designs may clash with the existing style of the home. The key to a successful remodel is to choose elements that will create a cohesive design throughout, yet remain fashionable and functional well into the future.
"Whether it's upgrading their existing home or renovating a newly purchased one to fit their long-term needs, homeowners are settling in and want quality products that will look great, provide design flexibility and perform well over time," says Andy Wells, vice president of product design, MasterBrand Cabinets, Inc.
Here are a few tips to help make your remodel work for the long haul:
Keep your space flexible with neutral color choices
As homeowners stay in one place longer, they are passing on bright, bold colors, especially in the kitchen and instead choosing neutral colors and clean styles that work well with a variety of design elements. Many new earthy, neutral color palettes provide visual warmth while seamlessly blending with the rest of a house. Moreover, neutral hues can increase dramatic impact when carried throughout the kitchen in various textures, such as flooring, a backsplash or cabinets.
Decora Cabinets recently partnered with Sherwin-Williams to create a custom color-matching program for cabinets, which offers more than 2,000 shades of color to choose from, including a wide range of neutrals that can be easily adapted to specific design tastes. Give your kitchen a warm, cozy feel with Decora's Down to Earth series of soft browns or create a trendy, elegant feel with the Quiet Sophistication line of blacks and greys in your cabinetry.
Complement existing design elements with transitional styles
Modern cabinets can clash with traditional elements in other rooms, especially when remodeling older homes. Choose cabinets with design elements that easily transition across differing styles and bridge the gap between your desire for a contemporary kitchen and the traditional reality of an older home.
Cabinetry manufacturers are offering many new styles that help create flow between old and new spaces within your home. Consider the new Aristokraft VanWyke Thermofoil cabinets or Omega Perrini cabinet door styles. These simple cabinet doors can adopt a contemporary feel in a kitchen or complement a traditional style in the bathroom, all while maintaining a continuous, polished look across your home.
Create a functional, organized space
Functionality is essential to a kitchen or bath that will continue to meet the changing needs of your family over time, whether it's ensuring there's enough storage space for a growing family or making the home more accessible for family members of all ages and abilities. Remodeling for the long haul also means creating a planned, practical space and many new products are available that can help improve the organization in your home.
Diamond Cabinet's Logix product line offers a wide variety of innovative organizational cabinet solutions for the kitchen. One original space-saver is the new Diamond Wall Pull Down Spice Rack, which brings items down to eye-level from three chrome basket racks inside the cabinets, putting your favorite spices and other items right at your fingertips for easy reach.
With these tips and a wide breadth of cabinetry, colors and styles designed for today's transitioning homes, remodeling for the long haul has never been easier.
Remodeling House Before and After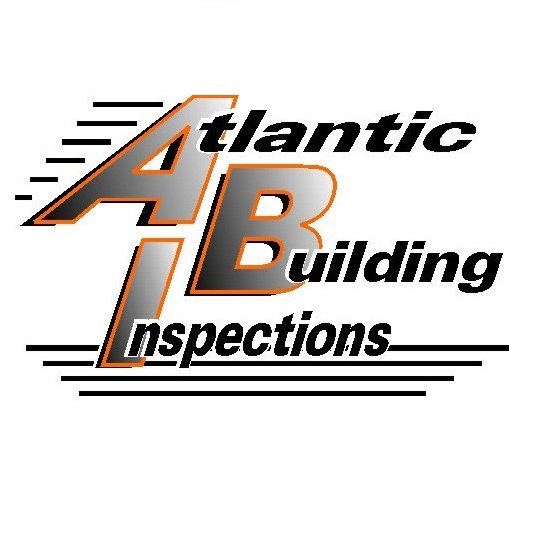 Your Premier Miami Home Inspection Company | Let this experienced home inspector help keep you from buying The Money Pit. We'll alert you to any and all health or safety issues and maintenance needs of the home you're looking to buy.
Atlantic Building Inspections will be your home buying or selling advocate! We are committed to providing you with outstanding service. We're highly experienced and extremely thorough. If you're looking to buy or sell in the Miami area, we can help!
Owned and operated by home inspector and mold inspection specialist, Carlos Gonzalez. Carlos prides himself in being committed to following high standards and providing professional service to all of our customers .
Call (786) 477-5975 Today or Click To Schedule Online 24/7 Right From Our Website.
We Want To Help Give You Confidence In Moving Forward On Your Home Buying Decisions!