Miami Home Inspectors Miguel Chirino
Miguel Chirino ~ Marketing
I began my "building inspection" career back in 2009 with Atlantic Building Inspections.  I trained alongside founder, Carlos Gonzalez, for approximately one year and had been performing inspections (2-3 per day) ever since.  I have performed thousands of inspections and have acquired an incredible amount of experience.  I have saved potential buyer's thousands of dollars through detailed analysis of the properties in question and have always been very fair in my reporting of the facts.  I practice continuing education, not because the State requires me to, but because I find knowledge to be what sets me apart as the real expert in my field.  On a personal note, I am an avid motorcycle racer on a semi-pro circuit and enjoy "wrenching" when not racing.
Now as the Miami Dade marketing representative, my duties are to provide agent support, customer service, and training on different systems, components, and the general home inspection process.
You Can Learn More About The Owner Of Atlantic Building Inspections – Carlos Gonzalez  And Watch An Exclusive Interview With Him Here
You Can Learn More About Atlantic Building Inspections At The About Us Page
You Can See What Others Are Saying About Us Here
You Can Say Something About Us At Our Review Page
You Can Find Our Contact Details At Our Contact Us Page
You Can See The Most Frequently Asked Questions About Home Inspections Here
You Can See The Services We Offer Here
Atlantic Building Inspections Miami Great Five Star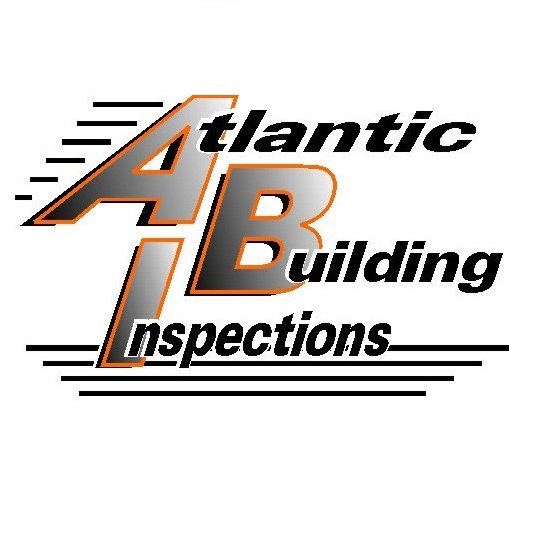 Your Premier Miami Home Inspection Company | Let this experienced home inspector help keep you from buying The Money Pit. We'll alert you to any and all health or safety issues and maintenance needs of the home you're looking to buy.
Atlantic Building Inspections will be your home buying or selling advocate! We are committed to providing you with outstanding service. We're highly experienced and extremely thorough. If you're looking to buy or sell in the Miami area, we can help!
Owned and operated by home inspector and mold inspection specialist, Carlos Gonzalez. Carlos prides himself in being committed to following high standards and providing professional service to all of our customers.
Call (786) 477-5975 Today or Click To Schedule Online 24/7 Right From Our Website.
We Want To Help Give You Confidence In Moving Forward On Your Home Buying Decisions!