A properly trained and licensed home inspector may charge you for his services, but he might be able to save you thousands. If you are a seller, you can assure buyers that your property is in the good condition that you say it is in. If you are a home buyer, you can be sure that you are getting good value for your money without a lot of unpleasant surprises after you move in!
If the property is in very good condition, from top to bottom, you can take comfort from knowing the home's value. If the inspection does uncover problems, they can get addressed before the sale is closed. Either way, a home inspection is a smart move when either buying or selling a property.
A typical home inspection includes a visual and non-invasive survey of all parts of a home from the foundation to the top of the roof. If you have particular concerns about a property, you may be able to address those with the inspector in order to get them reviewed even if they are not normally included in a basic site inspection.
Professional Home Inspection Services
The main product from a professional home inspection is an initial home inspection report. If the inspector found problems, they will get included in the report. Some typical issues that a professional inspector may uncover could be problems with the roof or foundation, mold, or even a termite infestation.
In some cases, it is possible that the original owner and seller is not even aware of these problems because they are still fairly minor. Of course, it is always a good to idea to address these problems before they get severe. If the inspector does find problems, they may get repaired or the seller may adjust the sales price to include the anticipated cost of repairs. If a mortgage company is involved, they may want these problems fixed before they will approve the mortgage because they want to protect the value of the collateral behind the loan.
Will Professional Home Inspectors Revisit Homes?
If the original inspection does uncover some issues, the two parties may agree they need to get the issue fixed by the seller. If so, you can ask the inspector to revisit the property to certify that the problems really were fixed in a satisfactory way. This means that a home inspection may involve a process and not just one visit to a home. As you look for home inspection services, this is one good issue to bring up in advance.
Are Professional Home Inspections Worth It?
The home inspection cost really depends upon the size of the property and the geographic region. You are also free to shop around to find competitive rates, but be sure that you are hiring a duly licensed and trained home inspection company. As a buyer or seller, you should find that a professional home inspection service is a very good value!
Home Inspectors Miami Provides A Live Testimonial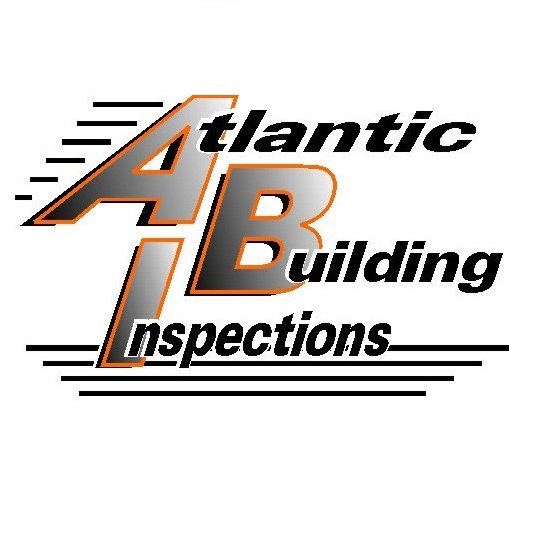 Your Premier Miami Home Inspection Company | Let this experienced home inspector help keep you from buying The Money Pit. We'll alert you to any and all health or safety issues and maintenance needs of the home you're looking to buy.
Atlantic Building Inspections will be your home buying or selling advocate! We are committed to providing you with outstanding service. We're highly experienced and extremely thorough. If you're looking to buy or sell in the Miami area, we can help!
Owned and operated by home inspector and mold inspection specialist, Carlos Gonzalez. Carlos prides himself in being committed to following high standards and providing professional service to all of our customers .
Call (786) 477-5975 Today or Click To Schedule Online 24/7 Right From Our Website.
We Want To Help Give You Confidence In Moving Forward On Your Home Buying Decisions!