With the average American household spending more than $1,000 on heating and cooling expenses each year, more homeowners are seeking smarter, green options to reduce the strain on their wallets. Incentives through the U.S. government's Energy Star program and other state and federal programs have made it easier for homeowners to create an energy efficient and greener home.
While it may be tempting to take advantage of every incentive program available in your local area, experts recommend taking the time to assess your home's overall performance. A home inspector or certified Energy Rater can inspect your home and provide cost-effective recommendations that provide immediate and long-term savings and efficiencies.
For example, one area homeowners often overlook is their home's envelope – that is the walls, windows, ceiling and floors. Gaps and cracks within the building envelope can add up to the size of a basketball. While that may not seem sizeable, the U.S Department of Energy Savers suggests that air leakage from these areas can account for up to 40 percent of the energy lost by your home. Air leakage could potentially cost thousands of dollars annually.
Homeowners can reduce air leakage in several ways. Ensuring your home has a polyolefin plastic house wrap is one common method to minimize air leakage. Caulking and sealing is another simple, common and quick approach that provides some relief to rising heating and cooling costs. Another consideration for homeowners is high-efficiency windows. The U.S Department of Energy Savers says that air leakage through windows equates to around 10 percent of the energy lost in the home. High-performance, low-emissivity, double-glazed windows can help homeowners conserve energy, reduce heating and cooling bills, and add value to their home.
One of the most effective methods to eliminate air leakage and live greener is replacing your home's traditional fiberglass insulation. Traditional insulation types are prone to sagging, leaving gaps as well as absorbing moisture which can have significant health impacts on occupants. Replacing your home's insulation with a high-performance material such as spray foam insulation will both insulate and air seal the entire home and lead to major cost savings. Insulation experts from Icynene suggest that quality spray foam insulation can noticeably reduce heating and cooling costs, in some cases by up to 50 percent.
A growing number of building professionals are recommending spray foam insulation as a valuable, cost-effective solution. Suitable for any climate, spray foam insulation helps retain the conditioned air within the building, allowing the heating and cooling equipment to work more efficiently rather than excessively. As a result of the improved energy consumption, heating and cooling costs are kept down and air leaks become a thing of the past. Homeowners can learn the five easy steps of selecting the right insulation for their home on icynene.com.
Couple Builds Energy Efficient Passive Solar Home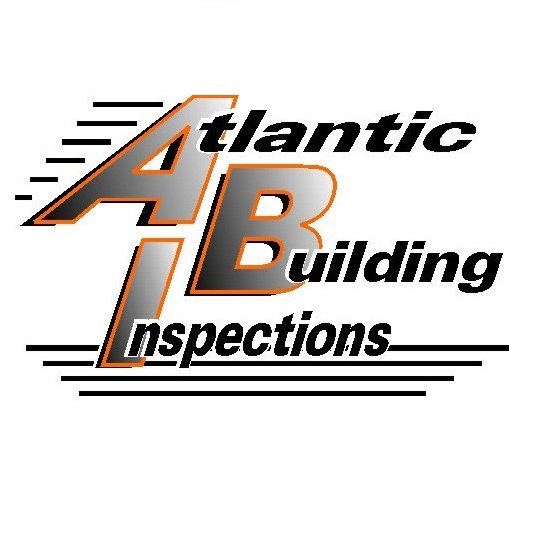 Your Premier Miami Home Inspection Company | Let this experienced home inspector help keep you from buying The Money Pit. We'll alert you to any and all health or safety issues and maintenance needs of the home you're looking to buy.
Atlantic Building Inspections will be your home buying or selling advocate! We are committed to providing you with outstanding service. We're highly experienced and extremely thorough. If you're looking to buy or sell in the Miami area, we can help!
Owned and operated by home inspector and mold inspection specialist, Carlos Gonzalez. Carlos prides himself in being committed to following high standards and providing professional service to all of our customers .
Call (786) 477-5975 Today or Click To Schedule Online 24/7 Right From Our Website.
We Want To Help Give You Confidence In Moving Forward On Your Home Buying Decisions!