Financial and business education is a critical pathway for the future of America's small business community.
To start with, business owners should ask themselves: "What is the true value of my business?" It's an important question because the value of your business will have a big impact on both the professional and personal aspects of your life, including the well-being of your family, employees and possibly even the community in which your business in located.
The 2015 Business Owner Perspectives study commissioned by Massachusetts Mutual Life Insurance Company (MassMutual) revealed about half of business owners say they've had their businesses valued in the past three years, yet one out of three says they've done the valuations themselves. When business owners value the business themselves, they can significantly over or under value their business.
Knowing your business' true value gives you a more realistic perspective and allows you to put effective strategies into place for future growth, business continuation, succession planning, and retirement planning.
Here are three tips for evaluating what your business is worth.
Times to know the value of your business.
Because of constant change in the economic, competitive and regulatory landscape in which so many businesses exist today, it's a good idea to review the value of your business on a regular basis. Doing this will allow you to have a firm grasp on the business's current value and track its growth over an extended period of time. With this knowledge, you could consider adjusting your business plans to focus more on the drivers of value, or simply be in a better position to take advantage of opportunities. In addition to measuring business health and preparing it for sale at some immediate or future date, there are other considerations in knowing what your business is worth, including funding a buy-sell agreement, retirement income planning and estate tax planning.
Turn to a credentialed valuation expert.
A proper business valuation is not a "rule of thumb" or a figure agreed to with a handshake; it's thoughtfully crafted by a credentialed appraiser after thorough research and is documented in writing. Credentials to look for include: Certified Valuation Analyst (CVA), Accredited Senior Appraiser (ASA) or Accredited in Business Valuation (ABV).
Fund any potential "value gaps."
Once you know the value of your business, it's common for there to be a discrepancy between what you thought the business was worth and what you need the business to be worth. The good news is proper planning can help reduce potential "value gaps" created by an owner's over- or under-estimation of the business's value. For example, having assets outside the business, such as qualified plans and other investments, can help reduce the value gap in your retirement plan. In addition, insurance products, such as life insurance and disability income insurance, can help address the value gap created if a business goes into forced liquidation following the death or disability of an owner.
Take the next step. Talk to a qualified financial professional about where your business is now and where you'd like it to be in the future, and to find financial solutions that can help you reach your goals.
An Example of How To Calculate The Value of my Small Business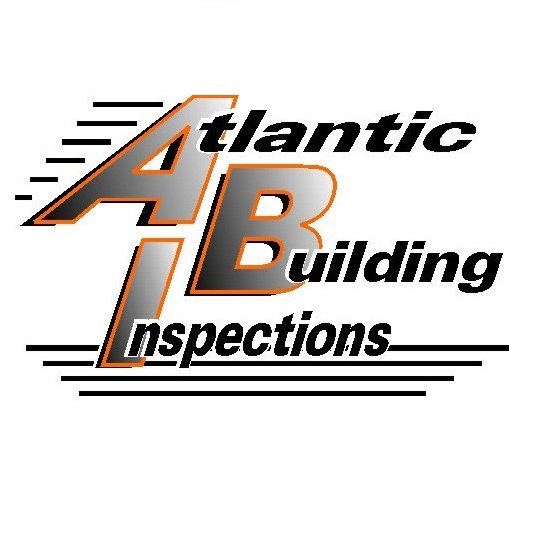 Your Premier Miami Home Inspection Company | Let this experienced home inspector help keep you from buying The Money Pit. We'll alert you to any and all health or safety issues and maintenance needs of the home you're looking to buy.
Atlantic Building Inspections will be your home buying or selling advocate! We are committed to providing you with outstanding service. We're highly experienced and extremely thorough. If you're looking to buy or sell in the Miami area, we can help!
Owned and operated by home inspector and mold inspection specialist, Carlos Gonzalez. Carlos prides himself in being committed to following high standards and providing professional service to all of our customers .
Call (786) 477-5975 Today or Click To Schedule Online 24/7 Right From Our Website.
We Want To Help Give You Confidence In Moving Forward On Your Home Buying Decisions!