Miami Home Inspectors Carlos Gonzalez
Carlos M. Gonzalez ~ Owner
I started my Home Inspection career in 2001. I trained under a skilled and talented Home Inspector. I became technically proficient very quickly. I went full-time within a year of training, for FREE on Saturdays, while keeping my full-time job. I worked very hard and became an excellent inspector.
In 2005, I decided to open my own inspection firm. I honored a 1 year non-compete and became heavily involved with the Department Of Financial Services for the State of Florida's "My Safe Florida Home Program". I performed inspections for the program of nearly two years (2,000+ inspections). We became so busy with the State program that we hired two inspectors to help perform the inspections.
As the program came to end, I started marketing my Home Inspection Business. I was a great inspector; however, I did not know much about marketing. I started learning, reading and taught myself through trial and error. I grew the business substantially. During an on-line search, I ran into an online marketing coach and signed up as a member. I began to work diligently on implementing many of his marketing strategies and because of this implementation, my company has grown to a whole new level. We have hired and trained several inspectors and this year, we are adding a marketing director.
Check Our An Exclusive Interview With The Owner Of Atlantic Building Inspections.
Read About Other Atlantic Building Inspections People
You Can Learn More About Atlantic Building Inspections At Our About Us Page
You Can See What Others Are Saying About Atlantic Building Inspections Here
You Can Say Something About Us Here
You Can See The Most Frequently Asked Questions Here
Here Is Our Contact Information Page
Here Are The Services We Offer
Atlantic Building Inspections Miami Great Five Star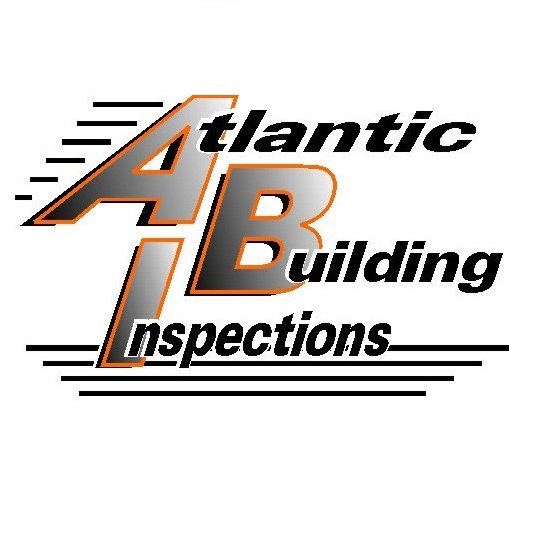 Your Premier Miami Home Inspection Company | Let this experienced home inspector help keep you from buying The Money Pit. We'll alert you to any and all health or safety issues and maintenance needs of the home you're looking to buy.
Atlantic Building Inspections will be your home buying or selling advocate! We are committed to providing you with outstanding service. We're highly experienced and extremely thorough. If you're looking to buy or sell in the Miami area, we can help!
Owned and operated by home inspector and mold inspection specialist, Carlos Gonzalez. Carlos prides himself in being committed to following high standards and providing professional service to all of our customers .
Call (786) 477-5975 Today or Click To Schedule Online 24/7 Right From Our Website.
We Want To Help Give You Confidence In Moving Forward On Your Home Buying Decisions!