It used to be that the man's room – or man cave – was relegated to the basement or the garage. Now homes are being designed with the man cave already in mind to give men a place to call their own.
Man caves have changed over the years, becoming a part of the home itself instead of a corner in the basement or garage. They're still a sanctuary where the man of the house can get away to catch his favorite show or game, but now they make for a great place to host friends for a card game or to throw a sports party. Many homeowners looking to change homes this year will be thinking about including a man cave. If you're in the market, check out the following suggestions from Clayton Homes:
Make the flat screen the focus – When it comes to TVs in a man cave, bigger is still better. Big alone won't do, though; the flat screen needs to have the latest technology so it can provide the best picture of the game or movie. To make the room look more professional, put the flat-screen TV in a built-in entertainment center that can also house the stereo and gaming systems.
Keep the drink station handy – Many man caves will have a built-in bar or mini-fridge, but sometimes the space just isn't available. Clayton Homes has customization options like a hide-a-way wet bar to keep your space open while leaving room for all the amenities you want in the man cave. This way you can access everything when refreshments are needed without taking up too much space.
Add an element of warmth – While a fireplace hasn't always been included in man caves, adding one to today's room is a good idea. Not only does it give the room some comfort and style, it also opens the room up for multiple uses, like hosting company.
Entertain movie-theater style – Consider including darkened curtains to cover the windows, and a movie-theater seating arrangement so you can really enjoy the action. Add surround sound and the high quality of your flat-screen TV, and you'll never want to go to the movie theater again.
Bring in the comfortable furniture – Leather furniture is always a hit and will give your man cave the comfort you want and deserve! Plus, the smell of leather is very masculine. From leather couches to recliners, make certain your man cave has the perfect seating to cater to your comfort.
Give it the manly look – As a finishing touch, choose some camo-patterned wallpaper to really transform the room from just another entertaining area to a true man cave. Other decorative touches could include sports team items, hunting and fishing decorations and bar lights.
Including a man cave in your home plans gives the gentleman a space to call his own. There are so many ways to customize a space, you can be sure the entire family will enjoy it.
How To: Choose a New Roof for Your House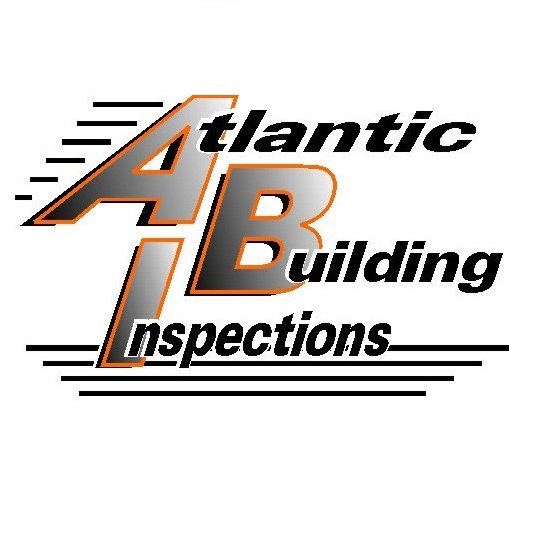 Your Premier Miami Home Inspection Company | Let this experienced home inspector help keep you from buying The Money Pit. We'll alert you to any and all health or safety issues and maintenance needs of the home you're looking to buy.
Atlantic Building Inspections will be your home buying or selling advocate! We are committed to providing you with outstanding service. We're highly experienced and extremely thorough. If you're looking to buy or sell in the Miami area, we can help!
Owned and operated by home inspector and mold inspection specialist, Carlos Gonzalez. Carlos prides himself in being committed to following high standards and providing professional service to all of our customers .
Call (786) 477-5975 Today or Click To Schedule Online 24/7 Right From Our Website.
We Want To Help Give You Confidence In Moving Forward On Your Home Buying Decisions!