Are you planning a bathroom remodel in 2016? If so, you're not alone; the National Association of Homebuilders predicts a 6 percent increase in remodeling in the coming year. Some of those remodeling homeowners will seek upgrades to transform their bathrooms into true oases of luxury, beauty and efficient functionality.
Bathroom renovations remain among the most popular home improvement projects, and can greatly enhance not only real estate value but your enjoyment of your home as well. From high-end fixtures that clean themselves to smart showers, here are leading-edge bathroom upgrades that add luxury and value to your bath:
Space-age technology now meets timeless design in luxury fixtures like the Neorest 750H by TOTO. While the toilet's sleek, contemporary styling complements a variety of modern bathroom design themes, its Actilight technology uses ultra-violet light and a special glaze to break down dirt in the bowl and rinse it clean with ewater+, a system that mists and cleans the bowl with electrolyzed water after every flush. A heated seat, deodorizer, and warm water personal cleansing system elevate this high-tech sensor toilet to a relaxing and refreshing experience.
The ewater+ system is also a key technology feature of TOTO's Washlet S350e. Ergonomically contoured to make personal cleanliness more comfortable, the Washlet is fully automated and includes a remote control and heated seat, warm aerated cleansing, a self-cleaning dual-action spray wand, warm air dryer and built-in deodorizing system.
The idea of a shower as a place to relax – rather than to just get clean – has been around for a long time, but modern technology is taking the concept to the next level. From showers that can function both as traditional spray showers and steam showers, to "smart showers" that allow you to program customized temperature, pressure and spray settings for multiple users, a variety of high-tech, luxury upgrades are transforming the simple shower into a customized experience.
Smart showers can also be remote-controlled, allowing you to start the water flow and set the temperature before stepping into the shower – ensuring you'll never again get an unpleasant temperature surprise. You can also choose to install a water-proof sound system that allows you to stream your favorite music from a mobile device and listen through multiple speakers, including one in the shower head itself.
If you're a bathroom multi-tasker, smart mirrors can make life easier and help you keep step with the busy pace of your lifestyle. On the simple end of smarter mirrors, an anti-fog bathroom mirrors use heat and/or special coatings to ensure mirrors remain free of condensation even after the hottest shower – so you never have to wait for the mirror to clear or wipe of fog and live with the streaks.
On the higher end are digital mirrors that incorporate a touchscreen display, WiFi, TV and Internet functionality. Some also allow you to use favorite apps, so you can check the weather or scan emails while shaving or doing your hair.
Digital electronic faucets
Touch-free faucets have been around for a while, but modern digital electronic faucets do far more than turn on without the touch of a finger. Electronic faucets also use infrared technology to turn off when a user's hand moves away. Digital features also allow users to see the temperature of the water and program the temperature and the duration of the flow, so you don't have to touch the faucet to turn it on or off while brushing your teeth. You can even find faucets that feature touchscreen technology so you can not only control temperature, but monitor your water usage too.
An upscale bathroom remodel returns nearly 60 percent of its cost at the time of resale, according to Remodeling Magazine's Cost vs. Value Report. However, when you opt for luxury bathroom upgrades, your investment can enrich your enjoyment of your home far beyond the monetary value of the improvements.
Easy-To-Do Bathroom Improvements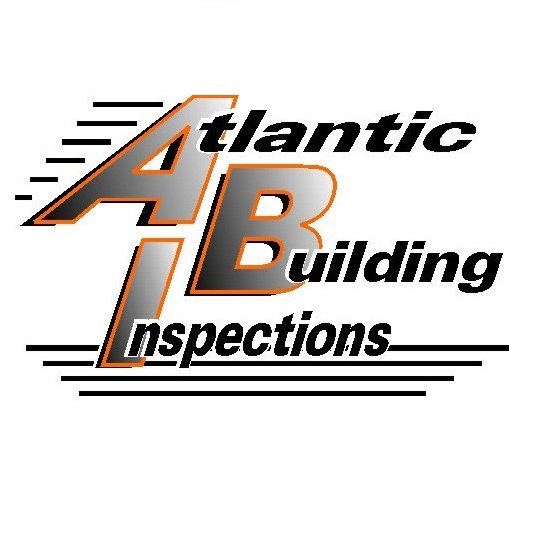 Your Premier Miami Home Inspection Company | Let this experienced home inspector help keep you from buying The Money Pit. We'll alert you to any and all health or safety issues and maintenance needs of the home you're looking to buy.
Atlantic Building Inspections will be your home buying or selling advocate! We are committed to providing you with outstanding service. We're highly experienced and extremely thorough. If you're looking to buy or sell in the Miami area, we can help!
Owned and operated by home inspector and mold inspection specialist, Carlos Gonzalez. Carlos prides himself in being committed to following high standards and providing professional service to all of our customers .
Call (786) 477-5975 Today or Click To Schedule Online 24/7 Right From Our Website.
We Want To Help Give You Confidence In Moving Forward On Your Home Buying Decisions!