Home Inspection Services In Fort Lauderdale, Florida
Atlantic Building Inspections proudly serves Fort Lauderdale, FL and surrounding areas.
Buying a home in Fort Lauderdale, FL? This can be one of the biggest investments you will ever make. Finding the right residential home inspector is critical to the home buying and selling process. The Home Inspection requires attention to detail and dedication in order to provide a quality report. Atlantic Building Inspections Fort Lauderdale, FL Home Inspections, we strive to provide our clients with "Peace Of Mind" when buying or selling their home in the Fort Lauderdale, FL area.
You should NEVER buy a home without having a Home Inspection.
Fort Lauderdale /ˌfɔərt ˈlɔːdərdeɪl/ (frequently abbreviated as Ft. Lauderdale) is a city in the U.S. state of Florida, 28 miles (45 km) north of Miami. It is the county seat of Broward County. As of the 2010 census, the city had a population of 165,521.[9] It is a principal city of the Miami metropolitan area, which was home to an estimated 6,012,331 people at the 2015 census.
The city is a popular tourist destination, with an average year-round temperature of 75.5 °F (24.2 °C), and 3,000 hours of sunshine per year. Greater Fort Lauderdale which takes in all of Broward County hosted 12 million visitors in 2012, including 2.8 million international visitors. The city and county in 2012 collected $43.9 million from the 5% bed tax it charges, after hotels in the area recorded an occupancy rate for the year of 72.7 percent and an average daily rate of $114.48. The district has 561 hotels and motels comprising nearly 35,000 rooms. Forty six cruise ships sailed from Port Everglades in 2012. Greater Fort Lauderdale has over 4,000 restaurants, 63 golf courses, 12 shopping malls, 16 museums, 132 nightclubs, 278 parkland campsites, and 100 marinas housing 45,000 resident yachts.[10]
Fort Lauderdale is named after a series of forts built by the United States during the Second Seminole War. The forts took their name from Major William Lauderdale (1782–1838), younger brother of Lieutenant Colonel James Lauderdale. William Lauderdale was the commander of the detachment of soldiers who built the first fort.[11] However, development of the city did not begin until 50 years after the forts were abandoned at the end of the conflict. Three forts named "Fort Lauderdale" were constructed; the first was at the fork of the New River, the second at Tarpon Bend on the New River between the Colee Hammock and Rio Vista neighborhoods, and the third near the site of the Bahia Mar Marina.[11]
Request An Inspection ~ You will receive prompt quality service with Atlantic Building Inspections on your Fort Lauderdale, FL Home. We provide an in-depth inspection of the Fort Lauderdale property that you are looking to buy or sell. Whether you are relocating from another city or moving just a few blocks, Atlantic Building Inspections Fort Lauderdale Home Inspections is just a phone call away at (786) 477-5975. Atlantic Building Inspections is a service and does not work for or have any control over any insurance company or realtor.
Atlantic Building Inspections provides:
Residential Home Inspections (Pre-Purchase/Pre-Listing):
Chinese Drywall Visual Assessment
Four Point Insurance Inspections
So if you're looking for a quality home inspection company. Look no further than Atlantic Building Inspections!
Give Us A Call Today To Schedule Your Home Inspection (786) 477-5975 or Schedule Right Here On Our Website, 24/7 Schedule Online Now!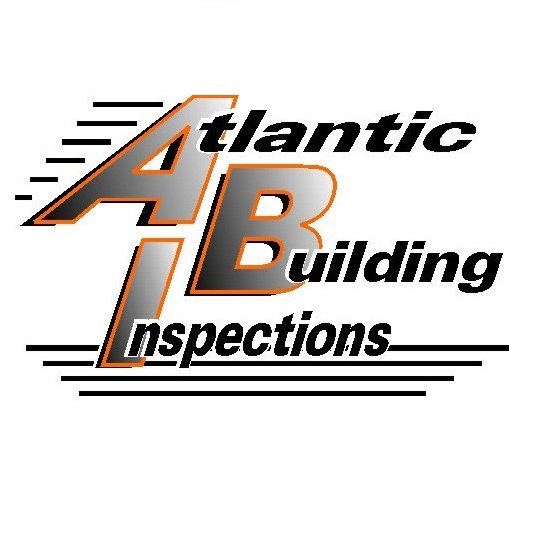 Your Premier Miami Home Inspection Company | Let this experienced home inspector help keep you from buying The Money Pit. We'll alert you to any and all health or safety issues and maintenance needs of the home you're looking to buy.
Atlantic Building Inspections will be your home buying or selling advocate! We are committed to providing you with outstanding service. We're highly experienced and extremely thorough. If you're looking to buy or sell in the Miami area, we can help!
Owned and operated by home inspector and mold inspection specialist, Carlos Gonzalez. Carlos prides himself in being committed to following high standards and providing professional service to all of our customers.
Call (786) 477-5975 Today or Click To Schedule Online 24/7 Right From Our Website.
We Want To Help Give You Confidence In Moving Forward On Your Home Buying Decisions!