Home Inspection Services In Miami, Florida
Atlantic Building Inspections proudly serves Miami, FL and surrounding areas.
Buying a home in Miami, FL? This can be one of the biggest investments you will ever make. Finding the right residential home inspector is critical to the home buying and selling process. The Home Inspection requires attention to detail and dedication in order to provide a quality report. Atlantic Building Inspections Miami, FL Home Inspections, we strive to provide our clients with "Peace Of Mind" when buying or selling their home in the Miami, FL area.
You should NEVER buy a home without having a Home Inspection.
Miami (/maɪˈæmi/; Spanish pronunciation: [miˈami]) is a seaport city at the southeastern corner of the U.S. state of Florida and its Atlantic coast. As the seat of Miami-Dade County, the municipality is the principal, central, and most populous of its metropolitan area and part of the second-most populous metropolis in the southeastern United States.[7][8] According to the U.S. Census Bureau, Miami's metro area is the eighth-most populous and fourth-largest urban area in the U.S., with a population of around 5.5 million.[9][10]
Miami is a major center, and a leader in finance, commerce, culture, media, entertainment, the arts, and international trade.[11][12] In 2012, Miami was classified as an Alpha−World City in the World Cities Study Group's inventory.[13] In 2010, Miami ranked seventh in the United States in terms of finance, commerce, culture, entertainment, fashion, education, and other sectors. It ranked 33rd among global cities.[14] In 2008, Forbes magazine ranked Miami "America's Cleanest City", for its year-round good air quality, vast green spaces, clean drinking water, clean streets, and citywide recycling programs.[15] According to a 2009 UBS study of 73 world cities, Miami was ranked as the richest city in the United States, and the world's fifth-richest city in terms of purchasing power.[16] Miami is nicknamed the "Capital of Latin America"[1] and is the largest city with a Cuban-American plurality.[17]
Miami has the third tallest skyline in the U.S. with over 300 high-rises. Downtown Miami is home to the largest concentration of international banks in the United States, and many large national and international companies.[18][19] The Civic Center is a major center for hospitals, research institutes, medical centers, and biotechnology industries. For more than two decades, the Port of Miami, known as the "Cruise Capital of the World", has been the number one cruise passenger port in the world. It accommodates some of the world's largest cruise ships and operations, and is the busiest port in both passenger traffic and cruise lines.[20][21] Metropolitan Miami is the major tourism hub in the American South, number two in the U.S. after New York City and number 13 in the world, including the popular destination of Miami Beach.
Request An Inspection ~ You will receive prompt quality service with Atlantic Building Inspections on your Miami, FL Home. We provide an in-depth inspection of the Miami property that you are looking to buy or sell. Whether you are relocating from another city or moving just a few blocks, Atlantic Building Inspections Miami Home Inspections is just a phone call away at (786) 477-5975. Atlantic Building Inspections is a service and does not work for or have any control over any insurance company or realtor.
Atlantic Building Inspections provides:
Residential Home Inspections (Pre-Purchase/Pre-Listing):
Chinese Drywall Visual Assessment
Four Point Insurance Inspections
So if you're looking for a quality home inspection company. Look no further than Atlantic Building Inspections!
Give Us A Call Today To Schedule Your Home Inspection (786) 477-5975 or Schedule Right Here On Our Website, 24/7 Schedule Online Now!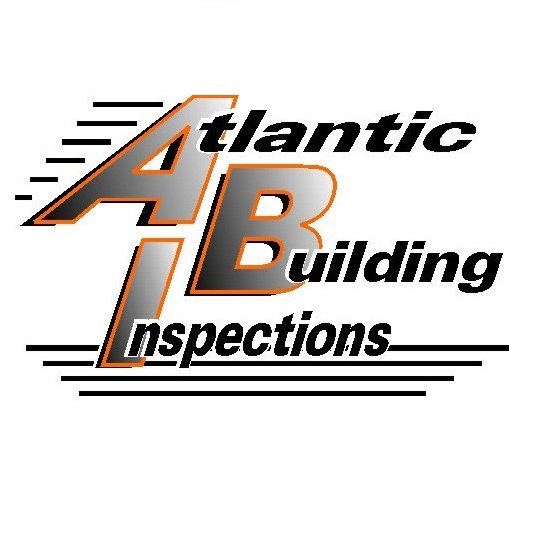 Your Premier Miami Home Inspection Company | Let this experienced home inspector help keep you from buying The Money Pit. We'll alert you to any and all health or safety issues and maintenance needs of the home you're looking to buy.
Atlantic Building Inspections will be your home buying or selling advocate! We are committed to providing you with outstanding service. We're highly experienced and extremely thorough. If you're looking to buy or sell in the Miami area, we can help!
Owned and operated by home inspector and mold inspection specialist, Carlos Gonzalez. Carlos prides himself in being committed to following high standards and providing professional service to all of our customers .
Call (786) 477-5975 Today or Click To Schedule Online 24/7 Right From Our Website.
We Want To Help Give You Confidence In Moving Forward On Your Home Buying Decisions!