Is Your Cement Driveway or Sidewalk Damaged And In Need Of Repair?
Fixing cement driveway cracks with the help of Home Inspectors Miami is necessary to prevent water from getting in the cracks and creating additional deterioration. Repairing driveway cracking also improves the "curb appeal" of your house.
Prior to commencing the repair, check out the area around your driveway for the origin of the crack. Growing tree roots, impacts and heavy objects sitting on the driveway may well be the source of the trouble.
Ponding water is one of the most common cause of driveway cracks due to the fact that water steadily permeates into the concrete, expanding and contracting with temperature changes.
Before you begin with repairs, clean the crack in order that the surface of the driveway can bond with the repair materials. Break off any loose concrete with a screwdriver or chisel without making the crack more substantial. After scrubing the crack clear away any other debris with a wire brush, air compressor or shopvac.
For smaller crack repair, utilize a textured caulk, concrete sealer, or pourable grout exclusively made for concrete. With concrete sealer or grout, wet the surface of the concrete lightly with water.
If you are employing concrete caulk, it should be applied to a dry surface. Fill the crack and use a pointing trowel to press the product into the crack. When using caulk make sure to slightly over fill the crack to take into account shrinkage after drying. If the crack is more than a half inch inch wide, then it may be smart to secure a concrete contractor's opinion regarding the cause and repair.
The products you require for the repair can be purchased at your neighborhood home improvement store.
Home Inspection By The Best Home Inspector Miami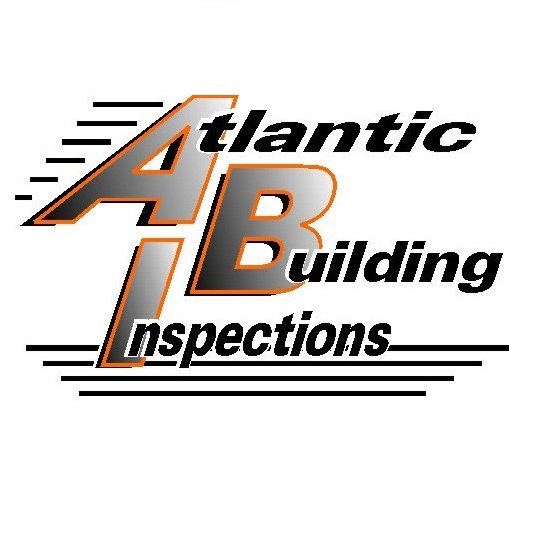 Your Premier Miami Home Inspection Company | Let this experienced home inspector help keep you from buying The Money Pit. We'll alert you to any and all health or safety issues and maintenance needs of the home you're looking to buy.
Atlantic Building Inspections will be your home buying or selling advocate! We are committed to providing you with outstanding service. We're highly experienced and extremely thorough. If you're looking to buy or sell in the Miami area, we can help!
Owned and operated by home inspector and mold inspection specialist, Carlos Gonzalez. Carlos prides himself in being committed to following high standards and providing professional service to all of our customers .
Call (786) 477-5975 Today or Click To Schedule Online 24/7 Right From Our Website.
We Want To Help Give You Confidence In Moving Forward On Your Home Buying Decisions!