Before Listing Your Home for Sale ~ If you're considering selling your Miami FL home, check out the Benefits of getting Home Inspectors Miami Before Listing Your Home for Sale
Sometimes, a Realtor might suggest getting a home inspection of your property before listing it for sale. While it is understandable that as the seller, you might want to avoid having to incur the additional costs of both an inspection and for any potential problems the inspector might find, just know, there are certain benefits to doing this.
For one thing, your home may possess problems you have been previously unaware of. Having your own home inspector discover these problems early allows you time to repair them on your own terms, without having to renegotiate the sale price or a cost for repairs with a buyer who later conducts their own home inspection. Or the issues found on the inspection could make the prospective buyer 'fall out of love' with your home and want to get totally out of the contract.
To be able to fix or repair items on your own terms is so much less stressful and less costly than trying to fix or repair items during the home inspection contingency. During the contingency, you have a limited amount of time to get the repairs done and to get contractors to do the work in that short amount of time can sometimes be very costly.
Additionally, you will be able to establish an as-is sale basis in the contract by being able to competently disclose any known defects in the initial stages of the transaction. Hiring a professional, licensed Miami FL home inspector is a key factor. You want to ensure that your own home inspection discovers any and all potential problems, so that you are not surprised when the buyer's home inspector also states that there are defects (assuming they have not already been previously repaired).
Home Inspection Benefits for Buyers & Sellers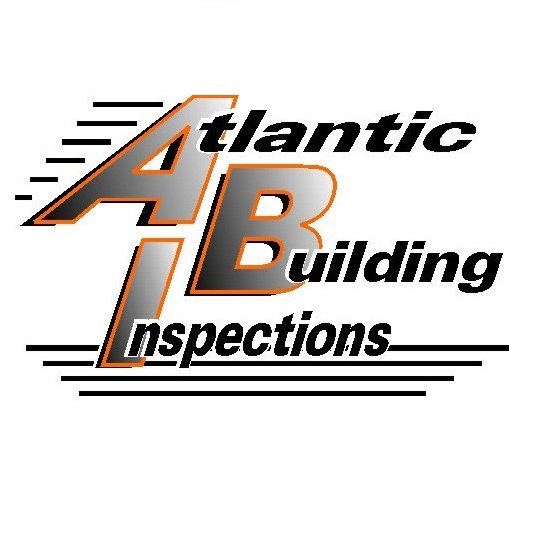 Your Premier Miami Home Inspection Company | Let this experienced home inspector help keep you from buying The Money Pit. We'll alert you to any and all health or safety issues and maintenance needs of the home you're looking to buy.
Atlantic Building Inspections will be your home buying or selling advocate! We are committed to providing you with outstanding service. We're highly experienced and extremely thorough. If you're looking to buy or sell in the Miami area, we can help!
Owned and operated by home inspector and mold inspection specialist, Carlos Gonzalez. Carlos prides himself in being committed to following high standards and providing professional service to all of our customers .
Call (786) 477-5975 Today or Click To Schedule Online 24/7 Right From Our Website.
We Want To Help Give You Confidence In Moving Forward On Your Home Buying Decisions!