The warm weather and long days of summer can provide us a free and easy sensation – which is, until it's time to pay the energy bill. Energy expenses can add up quick with increased usage of the ac unit, home appliances and various other household products throughout peak time periods. However it's simple to reduce utility expenses when you take basic actions to adjust your everyday routine. Listed here are a few pointers from Home Inspectors Miami for keeping cool while decreasing utility charges this summer.
Change Your Air Filter
Every change of season comes with the need to change the air filter on your home's heating and cooling system. Change it about every three months and perhaps more frequently at high-use times such as summer. A clean filter keeps dust and dirt from slowing down the airflow, helping to cool down your house without acquiring added charges.
Keep Cool Efficiently
Putting in a programmable thermostat can help you to set a schedule for your indoor temperature throughout the daytime, ensuring increased performance and home comfort. Having certain models you may preset temperatures throughout the week to fit your family's comings and goings, or perhaps adjust your temperature by remote. Adjusting the temperature even a little may help a lot: in the summer, cooling expenses could be cut up to 6 percent per each degree you increase the thermostat, as stated by American Standard Heating & Air Conditioning.
Get in Hot Water – The Good Way
Reduce your water heating expenses by wasting less hot water. Rather than taking a bath in a bathtub filled with hot water, take a rejuvenating shower using a low-flow shower head. Some other hot-water-saving practices: use primarily the cold water cycle of your automatic clothes washer, and whenever operating the dish washing machine, clean primarily full loads and use the air-dry cycle. People may also lower hot water usage around your house through merely fixing cracks in faucets and pipes – according to the U.S. Department of Energy, a leak of just one drip each second might cost $ 1 each month.
Lighten Expenses Using Brand-New Light Bulbs
Several of the newer energy saving light bulbs offer colors and light levels just like regular bulbs, but need less power to produce light. For instance, energy-saving incandescents offer about 25 percent energy savings; compact fluorescent lamps (CFLs) offer about 75 percent cost savings, and light emitting diodes (LEDs) provide about 75 to 80 percent cost savings, according to energysavers.gov.
Have your HVAC Unit in Shape
Individuals frequently resolve to get in better shape over the summer, therefore maintain your home's heating system, air flow and cooling (HVAC) unit in shape also by arranging a tune-up with a certified dealer. For instance, an independent American Standard Customer Care Dealer can examine your equipment for performance and suggest modifications. Furthermore, if your equipment is greater than 10 years old, changing it with a more energy-efficient model can save people money in the long run.
Home Inspectors Miami Reveals HVAC Horrors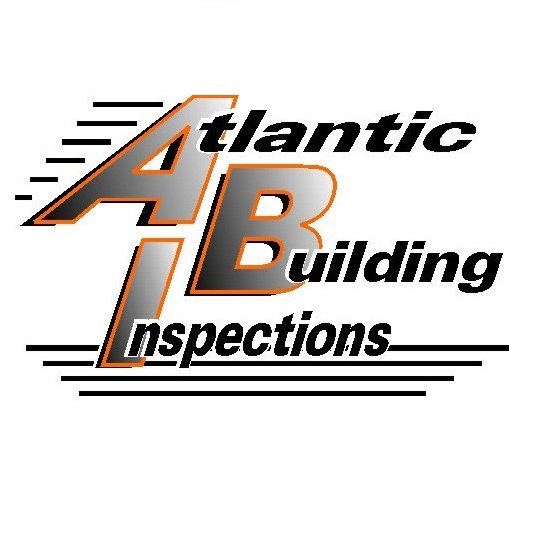 Your Premier Miami Home Inspection Company | Let this experienced home inspector help keep you from buying The Money Pit. We'll alert you to any and all health or safety issues and maintenance needs of the home you're looking to buy.
Atlantic Building Inspections will be your home buying or selling advocate! We are committed to providing you with outstanding service. We're highly experienced and extremely thorough. If you're looking to buy or sell in the Miami area, we can help!
Owned and operated by home inspector and mold inspection specialist, Carlos Gonzalez. Carlos prides himself in being committed to following high standards and providing professional service to all of our customers .
Call (786) 477-5975 Today or Click To Schedule Online 24/7 Right From Our Website.
We Want To Help Give You Confidence In Moving Forward On Your Home Buying Decisions!