Millions of Millennials move every year, and due to the flexibility of renting, a remarkable number of people choose to rent rather than own. Just because renting requires a short-term commitment, however, doesn't mean you can't personalize your temporary home. A few expert tips will turn any rental into your very own "home sweet home" with minimal effort.
"I don't know about you, but my house never really feels like home until it's clean," says Brooke Ulrich, DIY Blogger at AllThingsThrifty.com. "With a little cleaning and a lot of creative, personal touches, it's easy to make your rented space feel like home. And since time is of the essence when you're trying to move, I always visit my local Home Depot to grab everything I need – from nails to screws, house décor and even cleaning products.".
Once you sign the lease, there's no time to waste.
Here is Ulrich's checklist for making the most of your new space.
Don't forget the dust bunnies.
During the moving process, pay extra attention to the baseboards of your new home. The landlord or previous tenants most likely did some cleaning, but baseboards are commonly forgotten. Take care of this using a Swiffer Sweeper with the base turned sideways. You'll get them squeaky clean and won't have to bend down and strain your back.
Previous tenants have likely left behind grime and residue, and nothing makes a place feel less homey than someone else's stains. For carpets, consider renting a carpet cleaner for a few hours to eliminate deep stains. For stubborn stains in bathtubs, on doors and on linoleum floors, Mr. Clean Magic Erasers work wonders, so you don't have to live with what others left behind.
Give the walls a personal touch.
Once your place is clean and you're all settled in, it's time to tackle the decor. Each landlord is different and some are stricter than others about what they allow you to change, like painting the walls. If this is the case, you still have options. Removable wallpaper or wall decals are easy to install and won't damage your walls when you peel it off. You can even save it to reuse in your next home!
Get creative with DIY projects.
There are tons of DIY projects that add a personal touch to your home. Start with a DIY monogrammed piece of art by your front door, as this will be the first thing your guests see. Before getting crafty, lay down a few Bounty paper towels for protection from paint or glue spills. Let your own personality spark the theme of your decor for a completely customized appearance.
Finish off the look of your home with a cluster of your favorite photos. The minute you hang a personal photo on the wall, your new place will instantly feel like your own. Create a gallery wall of photos or sprinkle them around the entire space and your family and friends will always be there in spirit.
"People tend to shy away from the details of decorating because they know they will be moving again, but brightening up a rental home is much easier than you think," says Ulrich. "With these tips and products found at The Home Depot, you can be confident in creating a comfortable and inviting environment, even if you know it won't be your forever-home.".
Ways To Make Your Apartment Feel Like Home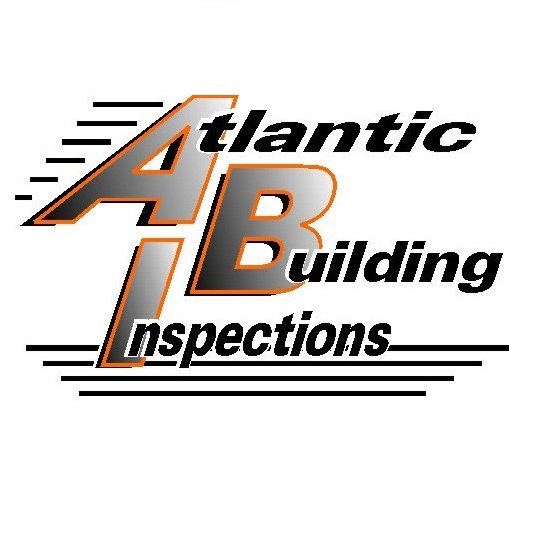 Your Premier Miami Home Inspection Company | Let this experienced home inspector help keep you from buying The Money Pit. We'll alert you to any and all health or safety issues and maintenance needs of the home you're looking to buy.
Atlantic Building Inspections will be your home buying or selling advocate! We are committed to providing you with outstanding service. We're highly experienced and extremely thorough. If you're looking to buy or sell in the Miami area, we can help!
Owned and operated by home inspector and mold inspection specialist, Carlos Gonzalez. Carlos prides himself in being committed to following high standards and providing professional service to all of our customers.
Call (786) 477-5975 Today or Click To Schedule Online 24/7 Right From Our Website.
We Want To Help Give You Confidence In Moving Forward On Your Home Buying Decisions!