Miami Home Inspectors Gene Bechamps
Eugene "Gene" Bechamps ~ Inspector
My Father owned an engineering firm for many years.  I too followed in Dad's footsteps and became an engineer.  I worked alongside my Father from 1984-2005.  During those years I spent three years assessing structural damage and inspecting during the re-building of homes due to hurricane Andrew (1992-1995).  Inspection types included residential, commercial and civil structures (bridges and roadways).  I performed thousands of inspections as a licensed insurance adjuster from 2005-2013.  I obtained my GCC (General Contractors License) in 1992 and Building Inspectors License in 1998.  I have been in the engineering field for over 20 years.
In 2009 I started performing inspections for Quality Control (Citizens Insurance) and soon after began working with Atlantic Building Inspection's founder, Carlos Gonzalez.  Carlos and I have worked very well together tackling large commercial buildings, high-end homes, and condominiums.  I have developed an incredibly detailed eye for architecture, structural, roofing, electrical and plumbing defects.  I take great pride and joy explaining my findings in a calm and non-alarming manner to the potential buyer(s), and I make sure they understand every word of the explanations.  I follow my inspection and review with a computerized written report, which illustrates my findings, photos, and approximate cost estimates.  I find that helping buyer's make the best-informed decision brings me great satisfaction.  I am a people person, was married to my beautiful wife in 1988 and enjoy the company of my three beautiful children.
I love a good scotch and cigar from time to time.  I look forward to inspecting your property and know that you would be challenged to find an inspector with more attention to detail and customer service skills than I possess.
Ask for Gene, on your next inspection, as you will be beyond satisfied with his work.
You Can Learn More About The Owner Of Atlantic Building Inspections – Carlos Gonzalez  And Watch An Exclusive Interview With Him Here
You Can Learn More About Atlantic Building Inspections At The About Us Page
You Can See What Others Are Saying About Us Here
You Can Say Something About Us At Our Review Page
You Can Find Our Contact Details At Our Contact Us Page
You Can See The Most Frequently Asked Questions About Home Inspections Here
You Can See The Services We Offer Here
Atlantic Building Inspections Miami Great Five Star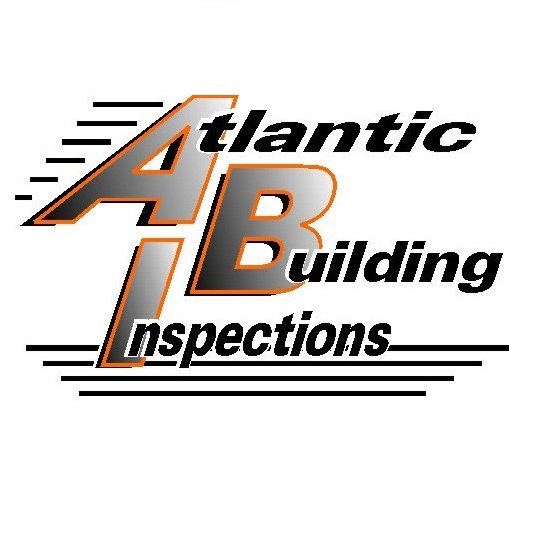 Your Premier Miami Home Inspection Company | Let this experienced home inspector help keep you from buying The Money Pit. We'll alert you to any and all health or safety issues and maintenance needs of the home you're looking to buy.
Atlantic Building Inspections will be your home buying or selling advocate! We are committed to providing you with outstanding service. We're highly experienced and extremely thorough. If you're looking to buy or sell in the Miami area, we can help!
Owned and operated by home inspector and mold inspection specialist, Carlos Gonzalez. Carlos prides himself in being committed to following high standards and providing professional service to all of our customers.
Call (786) 477-5975 Today or Click To Schedule Online 24/7 Right From Our Website.
We Want To Help Give You Confidence In Moving Forward On Your Home Buying Decisions!