Just like in any other professions, there are also qualified and unqualified professionals in the home inspection business. It could be very difficult identifying a good home inspector from a bad one. There are just several states in the US that are imposing regulations and licensing requirements to home inspectors. Therefore, should a homebuyer hire a home inspector recommended by an agent? Or you will looking for yourself?
In areas where regulations are not stringent about home inspections, anyone could easily pose as a home inspector. You surely would not want to pay fees to home inspectors that are actually just mere con artists. Worse, if you are selling your house, you might actually jeopardize your transaction just because the home inspector screwed up.
Home inspections are tedious tasks to do. It is not like somebody would just enter into the house and run an ocular checking. If that is the case, you could do the task yourself. But that is not it. There are many factors and aspects that need further and more detailed attention. This is the reason why professional and well qualified inspectors are needed.
There are several usual scenarios that demonstrate why there is a need for actual and professional home inspectors. First, suppose you are about to sell a house. If you have hired an unqualified inspector, he might just walk in and see if there are visible and obvious cracks and damages. In an instant, that inspector may give you a report certifying how well your house is for selling. If the prospective buyer walks in and brings his/her own home inspector, you are in trouble. You might even be accused of trying to tamper inspection results, which in some states could lead to legal battles.
Second, an unqualified home inspector might act as if he knows all. He might look at certain areas in the house and declare a need for maintenance or repair, though in reality, there is none. In many cases, a home inspector is asking for a repair or even a re-construction of the roofing, whereas in reality, it is in perfect condition. This way, your prospective buyer would surely be turned off and consider buying other homes instead. On your end, you might be forced to spend more dollars for unnecessary repair or re-construction.
Third, your home inspector might not be certified to the job. In some states and cities, there are regulations about certifications of home inspectors. Such measures act as protection of the market against posers and con artists. If you are hiring an unqualified home inspector, the inspection report might not be honored by anyone else. Your prospective homebuyers might require you to re-do the inspection, this time, using the services of appropriately and legally certified home inspectors.
Lastly, your home might already need repair and maintenance. You know that in most cases, if proper maintenance and repair is not performed, there might be risks and safety issues. If you are hiring an unqualified home inspector, he surely would not be able to see and determine specific areas that need repair and maintenance. This carelessness or incompetent practice might expose you and your family to possible uncalled-for danger. It is always better to be safe than sorry.
In the end, it is not advisable hiring the services of an unqualified and uncertified home inspector. You should be careful when finding and hiring inspectors. Not all inspectors should be trusted. You could save time and money hiring only the qualified and certified ones.
Home Inspection By The Best Home Inspector Miami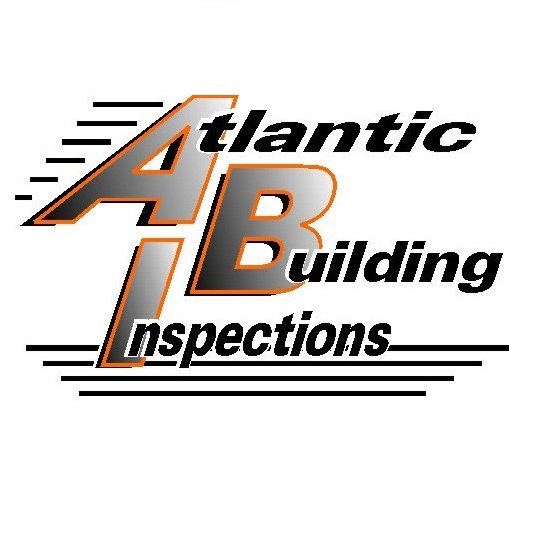 Your Premier Miami Home Inspection Company | Let this experienced home inspector help keep you from buying The Money Pit. We'll alert you to any and all health or safety issues and maintenance needs of the home you're looking to buy.
Atlantic Building Inspections will be your home buying or selling advocate! We are committed to providing you with outstanding service. We're highly experienced and extremely thorough. If you're looking to buy or sell in the Miami area, we can help!
Owned and operated by home inspector and mold inspection specialist, Carlos Gonzalez. Carlos prides himself in being committed to following high standards and providing professional service to all of our customers .
Call (786) 477-5975 Today or Click To Schedule Online 24/7 Right From Our Website.
We Want To Help Give You Confidence In Moving Forward On Your Home Buying Decisions!