If you are selling a home, you should know that almost all sales contracts include the condition that the contract is contingent upon completion of a satisfactory inspection. This is known as the Inspection Contingency. It is better to pay for your own inspection before putting your home on the market. Having a pre-listing inspection done will make the whole sale process easier. You can identify problems early and either correct them or present them as is.
1. A professional inspector will perform the inspection instead of being at the mercy of the buyer's choice of inspectors.
2. Schedule the inspection at a convenient time.
3. Review the inspection report to verify accuracy, avoid misrepresentations. The report can help realistically price the home if problems exist.
4. The report can help substantiate a higher price if problems don't exist or have been corrected.
5. The report might identify any unsafe conditions before agents and prospective buyers tour the home.
6. Helps to reveal problems ahead of time.
Makes the home show better
Gives time to make repairs and shop for competitive contractors
Permits attachment of repair estimates or paid invoices to the inspection report
Removes over inflated buyer procured estimates from any future negotiations
7. A seller inspection lightens negotiations and 11th-hour re-negotiations.
8. The report might encourage the buyer to waive the inspection contingency.
9. The deal is less likely to fall apart the way they often do when a buyers inspection reveals a serious condition found last minute.
10. Elevates the home above the other properties in a competitive sellers market. It just sells faster!
How To Sell A House Prelisting Home Inspection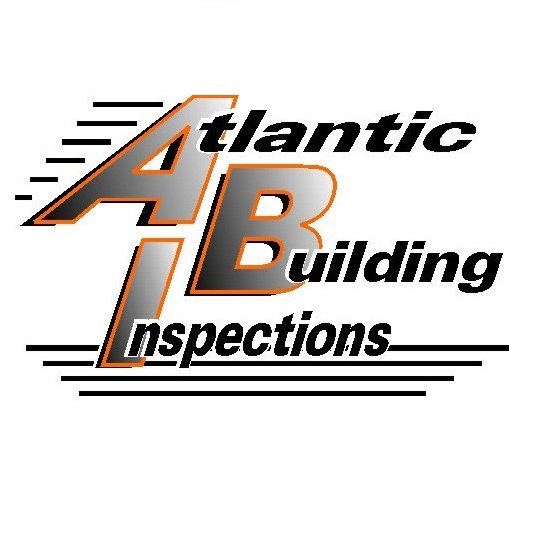 Your Premier Miami Home Inspection Company | Let this experienced home inspector help keep you from buying The Money Pit. We'll alert you to any and all health or safety issues and maintenance needs of the home you're looking to buy.
Atlantic Building Inspections will be your home buying or selling advocate! We are committed to providing you with outstanding service. We're highly experienced and extremely thorough. If you're looking to buy or sell in the Miami area, we can help!
Owned and operated by home inspector and mold inspection specialist, Carlos Gonzalez. Carlos prides himself in being committed to following high standards and providing professional service to all of our customers .
Call (786) 477-5975 Today or Click To Schedule Online 24/7 Right From Our Website.
We Want To Help Give You Confidence In Moving Forward On Your Home Buying Decisions!