An Interview with Carlos Gonzalez of Atlantic Building Inspections
Please tell us a little bit about the foundation of your company.
Our business is based on integrity and experience. We provide an exceptional property service to the South Florida community. At the heart of our foundation is the promise that we inspect every home as if we were buying for ourselves.
Do your offer any other services other than basic home inspections?
Yes. We offer full residential and commercial pre-purchase inspections. Additionally, we offer all of the insurance inspections, pool inspections, mold inspections, Chinese drywall inspections, pre-listing inspections and septic inspections.
First off, in your opinion, why is it vitally important to have your home inspected properly?
Having a professional home inspection is the ONLY service, which works 100% for the buyer. Having your potential home inspected will provide the buyer with the information vital to making a great decision. In our experience, we have found so many "hidden" defects that otherwise would have gone unnoticed and would have cost the buyer lots of money. A thorough home inspection could save a buyer thousands of dollars.
What are the 3 problems that usually go unnoticed, that are a quick fix for homeowners?
The three most common issues are preventative roof maintenance issues, electrical issues, and plumbing issues.
I have to ask, please briefly cover why you have such a passion towards home inspections.
The home inspection business is a "feel good" business. At the end of every day I can look back and know that because I did such a good and thorough job, someone has ALL the pertinent information, which will allow
him/her make the right purchasing decision. I know that without my work good, hardworking folks would be a home "blind" only to discover expensive surprises after moving in.
Choosing a Good Home Inspector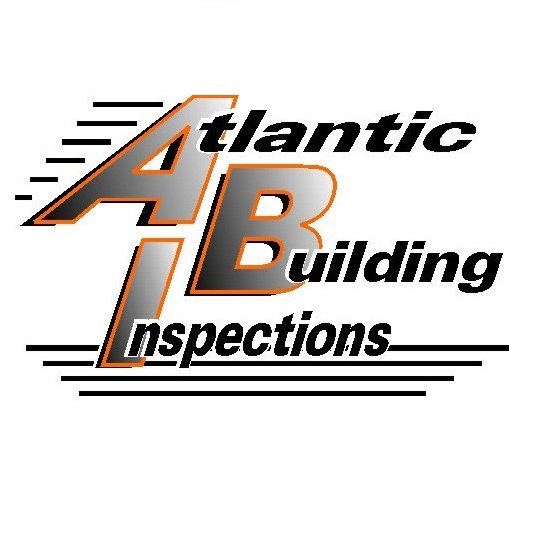 Your Premier Miami Home Inspection Company | Let this experienced home inspector help keep you from buying The Money Pit. We'll alert you to any and all health or safety issues and maintenance needs of the home you're looking to buy.
Atlantic Building Inspections will be your home buying or selling advocate! We are committed to providing you with outstanding service. We're highly experienced and extremely thorough. If you're looking to buy or sell in the Miami area, we can help!
Owned and operated by home inspector and mold inspection specialist, Carlos Gonzalez. Carlos prides himself in being committed to following high standards and providing professional service to all of our customers .
Call (786) 477-5975 Today or Click To Schedule Online 24/7 Right From Our Website.
We Want To Help Give You Confidence In Moving Forward On Your Home Buying Decisions!