As families prepare and adjust to kids going back to school, play dates, autumn parties and more, it can be a sprint going from one activity to another one. With all that goes on, it's important to still keep safety top of mind.
With all of the educational parenting resources available these days, most safety-savvy mom and dad know the ins and outs of keeping children away from power outlets, kitchen cabinets, and heavy furniture. However, there are other possible child safety risks inside the house that at times can be overlooked such as windows coverings.
Corded window coverings can pose a strangulation danger to babies and young children. Not all of the window treatments are appropriate for houses where young children may be present, and families may need to replace existing coverings. The good thing is, there is now a simple way for moms and dads and caregivers to tell which products are suitable for their houses.
"Parents with small children have to replace their corded window coverings with the cordless products available," says Window Covering Safety Council (WCSC) Executive Director, Peter Rush. "The new Best for Kids certification brand recently launched makes it easy for mother and father as well as caregivers to easily determine which products are best suited for their home."
The Best for Kids certification program is designed to aid shoppers and retailers easily determine window covering products that are suited for use in homes with small children. In order to be entitled to this certification, manufacturers should meet the specified program criteria and submit their window covering products to a designated third party testing laboratory. At the time products pass testing they may be labeled Best for Kids.
There are numerous cordless products available in different styles, color and sizes to match the unique design of any room. Warm colors like deep reds, greens and blues, are perfect for fall and can instantly make any room come alive. Switching out your summer drapes for heavier ones which are cozy and warm for winter months and are Best for Kids will not only help keep in the heat, but ensures your kid's safety. Adding vibrant floor-to-ceiling curtains or the addition of sheers can really give a dramatic element pop, almost as if you simply added a fresh coat of paint to the room.
For additional info on window cord safety and the Best for Kids program, visit windowcoverings.org or follow WCSC on Facebook and Twitter.
Autumn Apartment Tour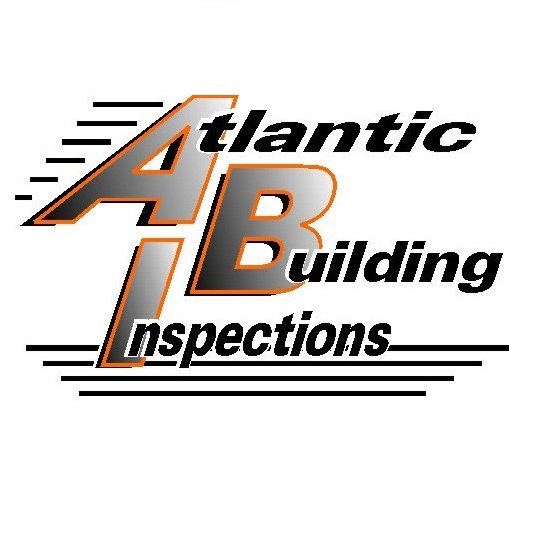 Your Premier Miami Home Inspection Company | Let this experienced home inspector help keep you from buying The Money Pit. We'll alert you to any and all health or safety issues and maintenance needs of the home you're looking to buy.
Atlantic Building Inspections will be your home buying or selling advocate! We are committed to providing you with outstanding service. We're highly experienced and extremely thorough. If you're looking to buy or sell in the Miami area, we can help!
Owned and operated by home inspector and mold inspection specialist, Carlos Gonzalez. Carlos prides himself in being committed to following high standards and providing professional service to all of our customers .
Call (786) 477-5975 Today or Click To Schedule Online 24/7 Right From Our Website.
We Want To Help Give You Confidence In Moving Forward On Your Home Buying Decisions!