Information When It Comes To Knowing What Type of Tile Is On The Roof
The first thing your Miami Home Inspectors must do is identify the kind of tile roof you have. There are generally three (3) kinds; concrete tile, clay or terracotta tile, and composite or lightweight tile. Each one has unique features and issues that come with inspecting them.
Let's start with the least common, composite tile. These are basically "fake" tile produced to appear to be clay tile. They are predominantly used on houses that do not have the structural capability in order to hold the weight of concrete tile or wish to manage the expense of clay tile installation. They frequently weigh in at approximately 1/3 the weight of the concrete tile, which commonly comes in at about 1,000 lbs. / sq. This enables them to be installed on essentially any roof structure which would generally have accommodated asphalt shingles.
The next most popular kind, depending on exactly where you live, would be clay tile. There are two (2) varieties of clay tile you are going to run across; terracotta and sand-cast. Terracotta tile appears much like flower pots, due to the fact that they are crafted from the same material and process. Sandcast tiles are commonly multicolored with oranges, tans, grays, etc. They may also have chinking or a mortar/mud set installation.
One of the most typical tile on a nationwide basis is without a doubt the concrete tile. They have easily distinguished from clay tile a result of their thickness, weight, as well as the lack of color on the underside. They are the most dependable tile I have seen. According to the manufacturers, they feature warranties from about 75 years to lifetime. In reality, the roof will likely begin to leak at around 35 years because of inadequate workmanship at penetrations/flashing.
So, precisely how do you inspect them? The very first thing to do is make sure all the tiles are present. Assuming that they aren't correctly fastened, they can and will blow off. The trim and cut tiles are among the most troublesome because they require the most attention at the time of installation. All tiles must be secured to the roof with; nails, screws, battens, gravity, foam, and/or adhesive. It may seem like many options, but it really depends on where you live. Just make sure you are aware of local requirements.
For more information on tile roofs or to schedule an inspection, please contact Atlantic Building Inspections at 786-477-5975 or schedule your inspection 24/7 right here on our website at Schedule Now
What a Home Inspector Does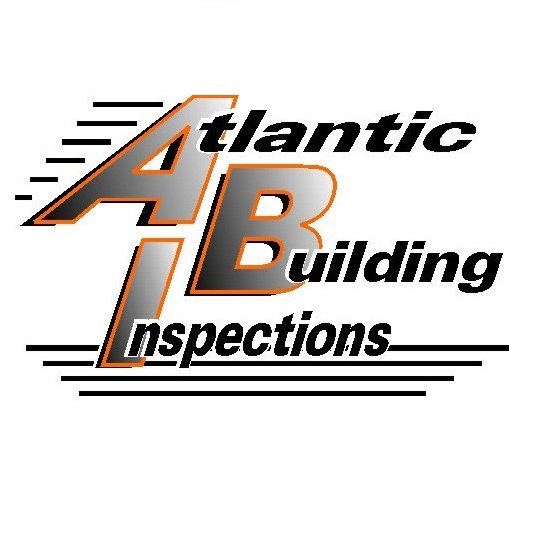 Your Premier Miami Home Inspection Company | Let this experienced home inspector help keep you from buying The Money Pit. We'll alert you to any and all health or safety issues and maintenance needs of the home you're looking to buy.
Atlantic Building Inspections will be your home buying or selling advocate! We are committed to providing you with outstanding service. We're highly experienced and extremely thorough. If you're looking to buy or sell in the Miami area, we can help!
Owned and operated by home inspector and mold inspection specialist, Carlos Gonzalez. Carlos prides himself in being committed to following high standards and providing professional service to all of our customers .
Call (786) 477-5975 Today or Click To Schedule Online 24/7 Right From Our Website.
We Want To Help Give You Confidence In Moving Forward On Your Home Buying Decisions!